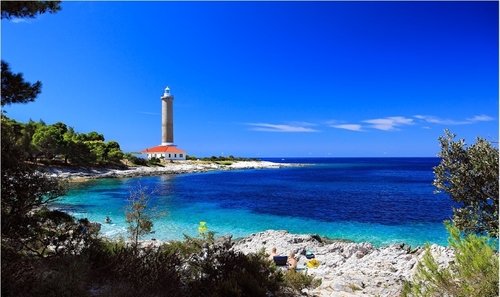 Croatia activity holidays
Cycling and sailing Dalmatian islands
Choose your place in the sun and discover numerous Dalmatian islands while riding new, high-quality mountain bikes. Croatia activity holiday in Zadar area will take through the crystal clear waters of spectacular Kornati islands. You will ride your bikes around the famous salt lake and ascend to the sky-high cliffs of Telaščica national park. Together we'll sail upriver, go trekking through the famous waterfalls of Krka national park and taste various Dalmatian specialties from fish, mussels and crab.
Spoil your senses with Dalmatian specialties from lamb or pork meat, home-grown vegetables, fresh fish, mussels and crab on our Croatia activity holidays. Let the intact nature and hospitality of the local people crawl under your skin.
*Sailing route can change due to weather conditions.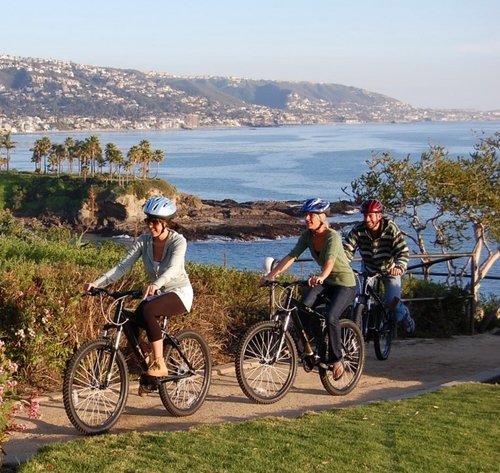 Croatia activity holidays
You will be in the safe hands of our skilled skippers, who will introduce you to the wonderful world of sailing. Your skipper will take care of all facilities.
He will guide you to hidden coves and pristine lagoons, and take care of all your commodities aboard the vessel. If you wish, you can also take an active part in sailing to experience the ultimate freedom in the infinity of the sea.
Sailing & Bike Croatia activity holidays, 8-day package from 1900€/boat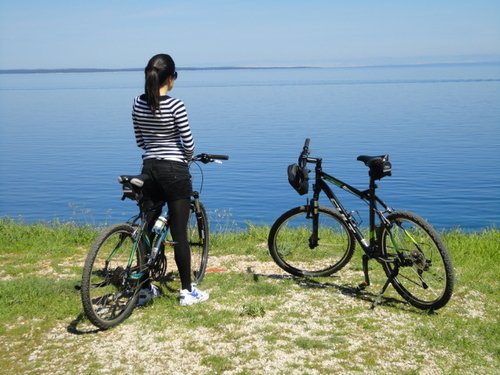 Croatia activity vacation
What is included?
-fully equipped private luxury sailing yacht (Mp3 player, gps, dinghy, safety equipment, outboarder...)
-professional and open-minded skipper
-7 nights and 8 days of sailing and fun
-self-guided route maps
-high-quality mountain bikes
-deposit insurance
-fuel for the boat
-adventure of a lifetime
Extras?
-end cleaning, bed linen, gas, permit (20€/person)
-port fees (30€/person)
-food for the crew and skipper
-tourist tax 1€/person/day
*for 20€/person, we can arrange a domestic dinner with freshly caught fish in a typical Dalmatian tavern (Konoba).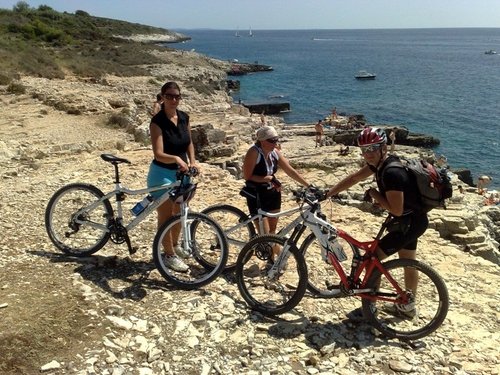 Croatia activity holiday
Discover Croatia, the land of 1000 islands and various natural wonders cycling and sailing in Dalmatia. Spend your Croatia activity holidays cycling and sailing in Zadar area through the Kornati national park on a luxury sailing yacht. We will rent a yacht charter in Zadar area, and then go hopping from one island to another, enjoying sailing vacations and tasting unique food Dalmatian specialties.
Touch the wind and feel the air riding waves, or riding bikes while having the best time of your life.