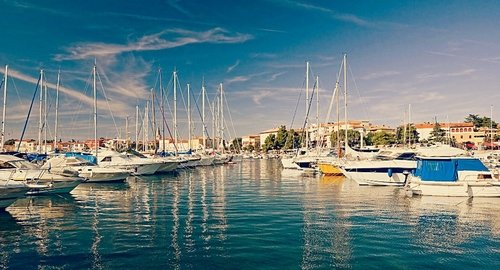 Yacht charter Pula
Do you want to renat a bareboat yacht charter in Dubrovnik, Split, Pula, Biograd, Krk or Zadar?
How do I find the right yacht?
Simply browse through our wide range of yacht charters and pick one that suits you best. Our beautiful, well maintained sailing yachts are moored at yacht charter Split, yacht charter Dubrovnik, yacht charter Pula, and yacht charter Zadar, but also in other modern marinas along the Adriatic coast.
If you want to rent one of our yachts, feel welcome to find one in the search form on our home page or send us the general inquiry for the momentarily availability of our bareboats.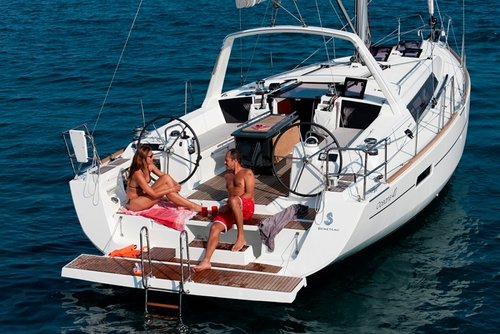 Last minute Croatia yacht charter
To rent a last minute Croatia yacht charter or a skippered charter just send us general inquiry, tell us your wishes and we will do our best, to find a perfect yacht and a professional and open-minded skipper for your journey if you prefer a crewed option.
We are here to advise and help you with the sailboat rental, and provide a competent skipper to make your holidays as comfortable as possible. Skipper's fee is from 100-140€/day+food.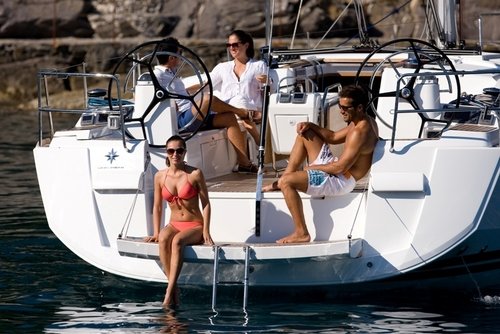 Last minute yacht charter Croatia
Some useful tips when you plan to rent a bareboat charter:
1. If you want to rent a yacht in Split area to visit islands Hvar, Vis, Korčula and Brač, you can rent a yacht in Split, Kaštela, Seget or yacht charter Trogir. For the middle Adriatic and Kornati area it is advisable to rent a sailing boat at sailing yacht charter Zadar, Sukošan or Biograd. Renting a bareboat at yacht charter Pula is a good choice if you want to go exploring the northern Adriatic.
For sailing in Dubrovnik area, we can offer yachts at sailing boat charter Dubrovnik​ or Makarska.
Yacht charter Zadar
International Croatia airports are in Split, Pula, Zadar, Dubrovnik and the island Krk. If your flight is connected to the airport in Dubrovnik, the easiest way is to rent a sailboat at the sailing charter Dubrovnik, which is also the most southern yacht base in Croatia.
You can check out our suggested itinerary of the sailing routes for these 3 regions: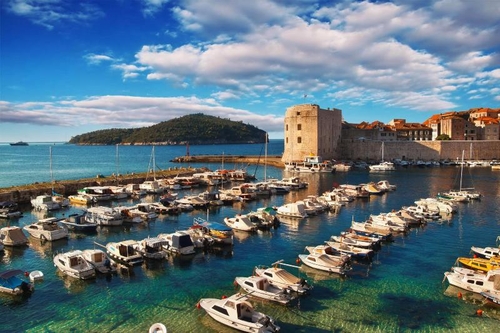 Sailing boat charter Dubrovnik
2. For the crews wishing to go sailing in the north Dalmatia, they can rent a bareboat charter Croatia from Zadar, Biograd or Sukosan. The international airport in Zadar is only 15 minutes away from these marinas. In the northern Adriatic and Istrian coast we recommend to rent a sailboat from Pula (because of the international airport). But you can also find some bareboat yachts from Rovinj, Veruda, Funtana and Pomer, app. 30 minutes drive from Pula airport.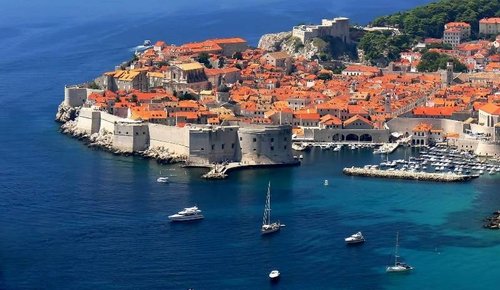 Dubrovnik - the pearl of southern Adriatic
3. When they plan to go Sailing Croatia's dalmatian coast or the Istrian peninsula with Kvarner islands, our clients usually rent a monohull or a catamaran for one week. But if you want to make the best of it, to actually fully enjoy and really discover Adriatic, rent a sailing boat for at least two weeks.
For example: The highest density of the yacht charters on Adriatiac is at sailboat charter Split or at ports of Kaštela and Trogir. If you rent your vessel in one of theese marinas for 2 weeks, you can easilly reach Zadar to the north or Dubrovnik to the south.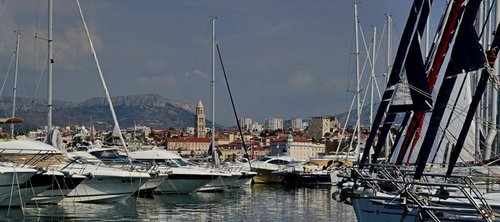 If you rent a yacht in Split for 2 weeks, you can easily reach Dubrovnik or Zadar