Sail with us, and get the most of your vacation
We simply enjoy doing what we do best
It was our love to sail and explore the blue mystery of the sea, that actually built our family-owned company. 15 years of priceless experience in discovering the intact corners of the Adriatic under the sails, gave us the insight into the genuine beauties of Croatian coastline. With uncovering the hidden charms of this county to our guests, we strive to simultaneously preserve and protect this habitat. In our »off-the-beaten-track routes« we tend to introduce small-run traditional cuisine, unique home-grown products and genuine Mediterranean way of life to our guests.

In this way we tend to support and invest into this small community, that disposes with one of the most intact and rich environments in the world. That is why our main goal is to share and sustain this natural and cultural heritage by letting our clients to discover this hidden Mediterranean pearl in the most authentic way.
Within years of sailing experience we learned, that each client inquiry takes individual approach. That is why all our private yacht tours can easily be adjusted and tailored to the client's wishes. With the unique itineraries, that are usually not in the guiding books we offer a unique holiday experience in Croatia.
Best sailing trips in Croatia
We only operate with well maintained yachts from reliable Croatia sailing charters owners along the Adriatic coast. Cooperating with most of Croatia bareboat charters stationed in marinas from Slovenia to Montenegro, we can make your booking choice much easier. Our crew will be glad to recommend catamaran or a sailing yacht to suit your requirements. Even if you want to hire and sail with your own yacht, sometimes the sailors, visiting Adriatic for the first time don't know about the sailing area or the local weather conditions. Our team will be happy to help you with the booking procedure, recommend safe anchorages, best places to sail and top sailing tour itinerary. This is how you can really unwind and relax during your sailing week in Croatia.
We are what we do, and we love doing it.
Simona Sajnovic
- Assistant Manager
- Booking manager
- Office Skipper
- Accountant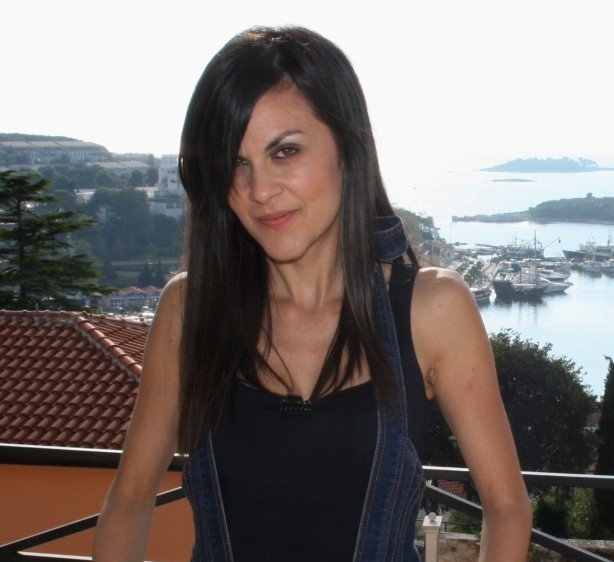 Janez Rupnik
- General Manager
- Techincal Support
- Experienced Skipper