We simply enjoy doing what we do best
It was our love to sail and explore the mysteries of infinite blue seas, that actually started Active Sailing company. 15 years of priceless experience in discovering the secret corners of the Adriatic, gave us a personal insight into the genuine beauties of thes remarkable landscapes.
It became our mission, devotion and passion too share these riches to anyone who is prepared to experience Croatian coast in a unique and original way. There is nothing that can be matched to a 7 day relaxing cruising odyssey navigating the routes of ancient mariners and following the bearings of legendary captains seeking their way between thousands of islands into the embrace of picturesque island ports.
With uncovering the hidden charms of this Mediterranean country to our sailing guests, we endeavor to promote this land's natural beauties, culture, tradition and philosophy with simultaneously protecting this diverse habitat.
In this way we tend to support and invest into this small community, that disposes with one of the most intact and rich environments in the world. That is why our main goal is to share and sustain this natural and cultural heritage by assuring our on board guests to discover most beautiful places and hidden spots from the comfort of a private yacht charter.
Within the two decades of priceless experiences in professional nautical tourism we learned that every inquiry deserves a individual approach and most important - personal touch. Which is a winning combination that brings joy and delight to our guests on board.
Bareboat & Crewed Services
Since we operate with a network of charter companies and bareboat charters in Croatia stationed in premium Adriatic marinas, you can expect only the best of the yachting service. Our crew will be happy and recommend best itinerary for your family or frineds and offer crewed catamaran or a sailing yacht with skipper to suit your travelling style and budget.
If you prefer to rent a bareboat yacht, navigating around hundreds of scattered islands might be callenging even for experienced sailors. Especially if you are visiting Adriatic for the first time, you might not be familiar with the sailing area or local weather conditions. Our team of maritime experts will be happy to provide best internal tips and help you with booking the right boat for your group.
Please follow the impressions of our clients sharing their experiences within the REVIEWS & TESTIMONIALS section.
We are what we do, and we love doing it
Simona Sajnovic
Assistant Manager

Booking manager

Office Skipper

Accountant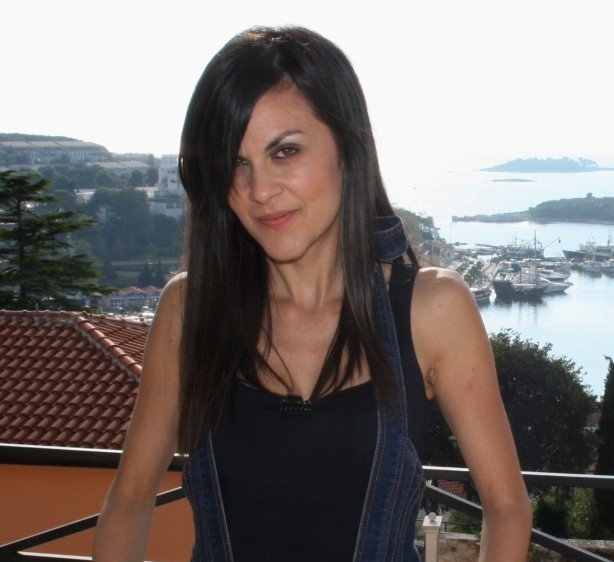 Janez Rupnik
General Manager

Techincal Support

Experienced Skipper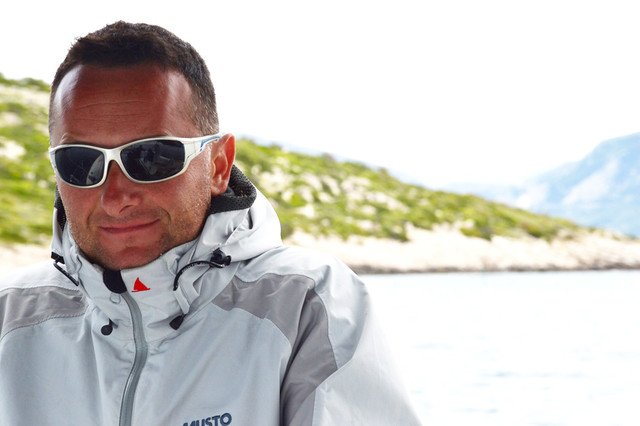 Company Profile
ODJADRAJ JANEZ RUPNIK S.P. Educational Marine Sports Agency
Address: Lipahova ulica 11, 1000 Ljubljana, Slovenija, EU
Incorporated: 15.12.2008
President of the Board: Janez Rupnik
VAT: Si82781087
Register Number: 3452212000
The company has been registered at the Slovenian Business Register No. 0101-82-20130102-001800.
---
Bank Account Number
ODJADRAJ JANEZ RUPNIK S.P.
Lipahova ulica 11, 1000 Ljubljana, Slovenija
IBAN: SI56044420113242079
SWIFT:KBMASI2XXXX
Bank: Nova KBM D.D., Ulica Vita Kraigherja 4, 2505 Maribor, Slovenija EU