Flotilla Itinerary Kornati - Northern Route
DAY 1. Saturday Biograd – Zminjak (Island MURTER) 10NM
DAY 2. Sunday Murter – Kaprije (Island KAPRIJE) 16NM
DAY 3. Monday Kaprije - Skradin (KRKA National Park) 20NM
DAY 4. Tuesday Skradin - Rogoznica 23NM
DAY 5. Wednesday Rogoznica - Kornati national park 25NM
DAY 6. Thursday Kornati - Sali (DUGI OTOK Island) 23NM
DAY 7. Friday Sali - Biograd 18NM
* Itinerary can change due to the current weather conditions at sea.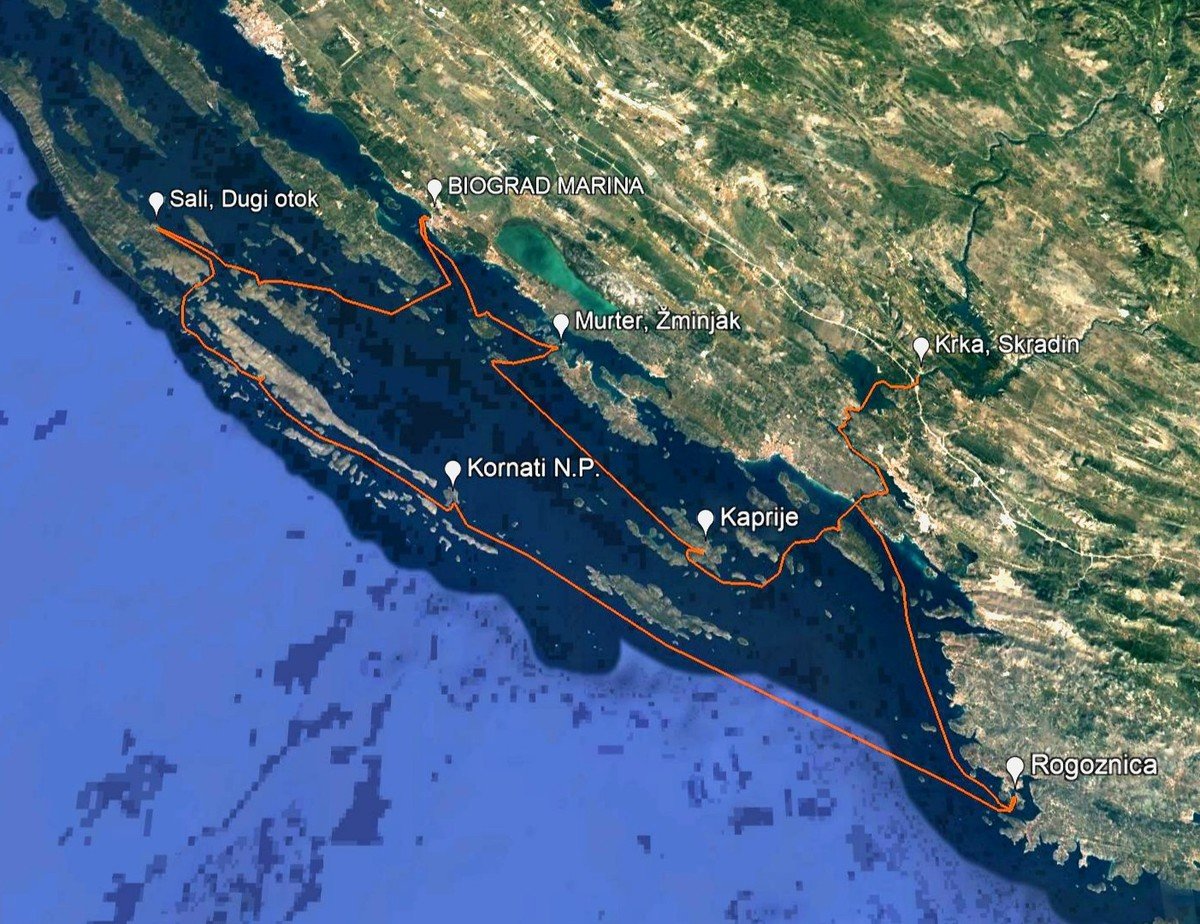 Kornati national park & Krka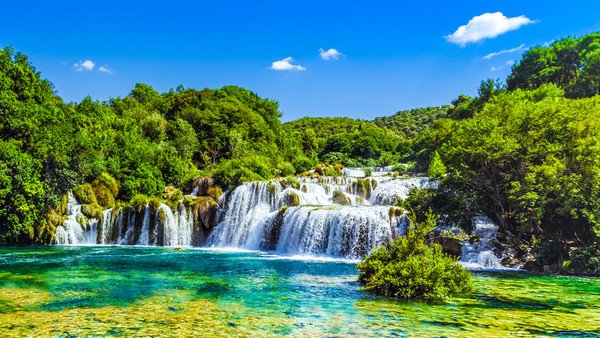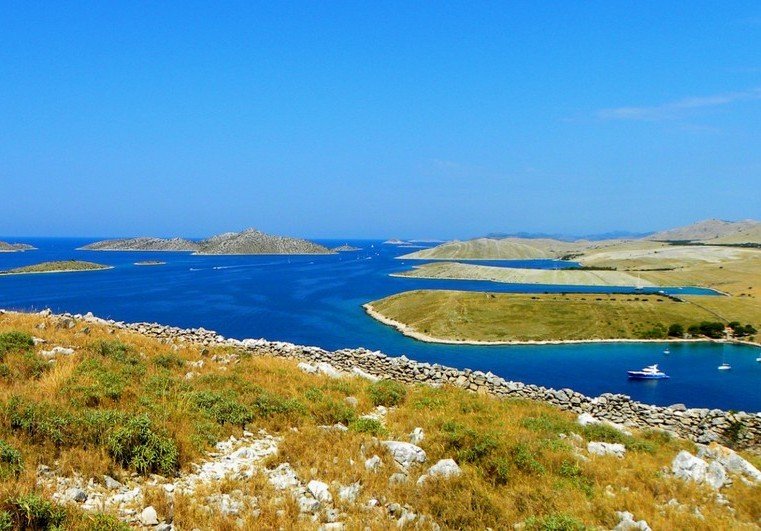 Available Dates 2024
* For organization reasons Kornati sailing itinerary runs in 2 selected periods in MAY & JUNE 2024 wich we consider best for a genuine flotilla sailing experince.
How does it work?
Flotilla yacht charter program is designed specially for day skippers who want additional structure and support on their yacht charter vacation in Croatia.
Before your departure, your will receive all the details and information about flotilla trip in your boarding pass. The office staff in marina Split or Biograd will be waiting for you to start your check in procedure on your bareboat yacht charter.
Skippers will first have a short meeting with our organizing team. We recommend you to stock the boat's lockers before we set sail. Grocery shop is near the marina in Biograd. Don't worry, there will be lots of opportunities to supply your boat along the way.
Boarding time is after 3:00 PM. Once you setteled in, your leading skipper will inform you with route details and your sailing odyssey can start...
Navigate your yacht independently on an easy line-of-sight sailing
Now it is time to hoist those sails, start to enjoy, relax and sail your worries away, gliding across the blue waters of Adriatic. Our flotillas usually sail on the line-of-sight-navigation, trying to keep distances small with lots of stops in lovely coves, carefully chosen by your leading crew.
On daily basis, your lead skipper will update you with the route details and daily dynamics. After everyday briefing skippers will be left to explore the high seas on their own if preffered. Whether you're looking for some exciting solo sailing or searching for the perfect beach, you can sail with confidence knowing that any assistance from your lead crew is only a phone or a radio call away. You are welcome to join our flotilla friends for evening social events and share your daily adventures or just explore the beautiful sites at your own pace.
First day on every flotilla week we host one welcome dinner party.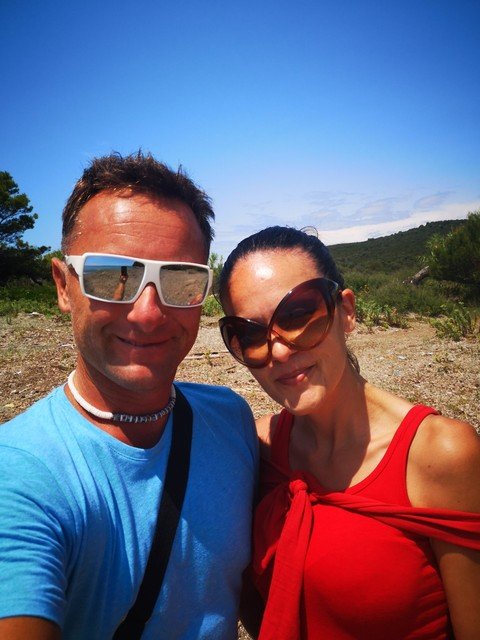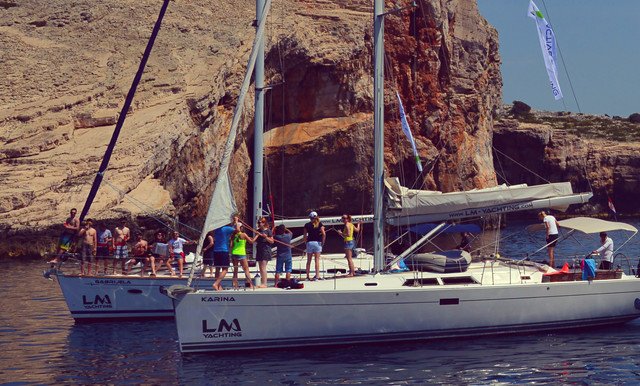 What is included in Croatia flotilla holidays?
7-day group support of service of flotilla staff
welcome package of basic supplies (paper towels, bin bags,...)
final cleaning
bed sheets & towels
dinghy, outboard engine with fuel, cooking gas, full water tanks
farewell party at the end of the week
Active Sailing regatta organisation
free Wi-Fi Internet on board
tourist tax 1.4€ per person per day
security deposit (depending on the boat size)
1X welcome dinner in a traditional fisherman's house
What are the extras?
flotilla fee 850 - 1.000€ per week (depending on the boat size)
berth and mooring fees app. 70€ per night (2-3 nights in ports)
fuel for the yacht (per consumption between 50-100€ per week)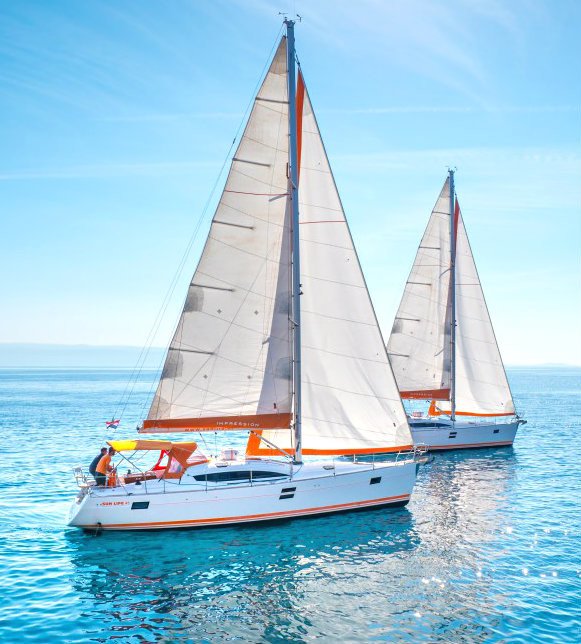 One of our route highlights - Kornati Islands
One of the highlights on our flotillas is visiting Kornati national park. It is among the Croatia's most idyllic destinations. No shops or cars can be found within the iconic Kornati island chain which consists of over 140 unique yellow-coned islands, islets and rocks.
Reserved especially for maritime visitors this is one of the rare intact secluded treasures of Adriatic and the an idyllic place to spend one or 2 sailing days in Croatia surrounded with serenity and pure nature.
The continental part includes only ¼ of the surface of the park, while the rest belongs to the rich marine eco-system and is protected by the state authority since 1980.
The lunar landscapes of this impressive surroundings makes Kornati one of the natural wonders in Croatia. Having a nice romantic dinner inside the park is simply a must.
The entrance ticket is already included in your flotilla fee, so feel free to relax and enjoy in a remarkable ambiance of the natural environment in a comfortable accommodations of your private yacht.
Flotilla holiay routes may vary due to weather conditions.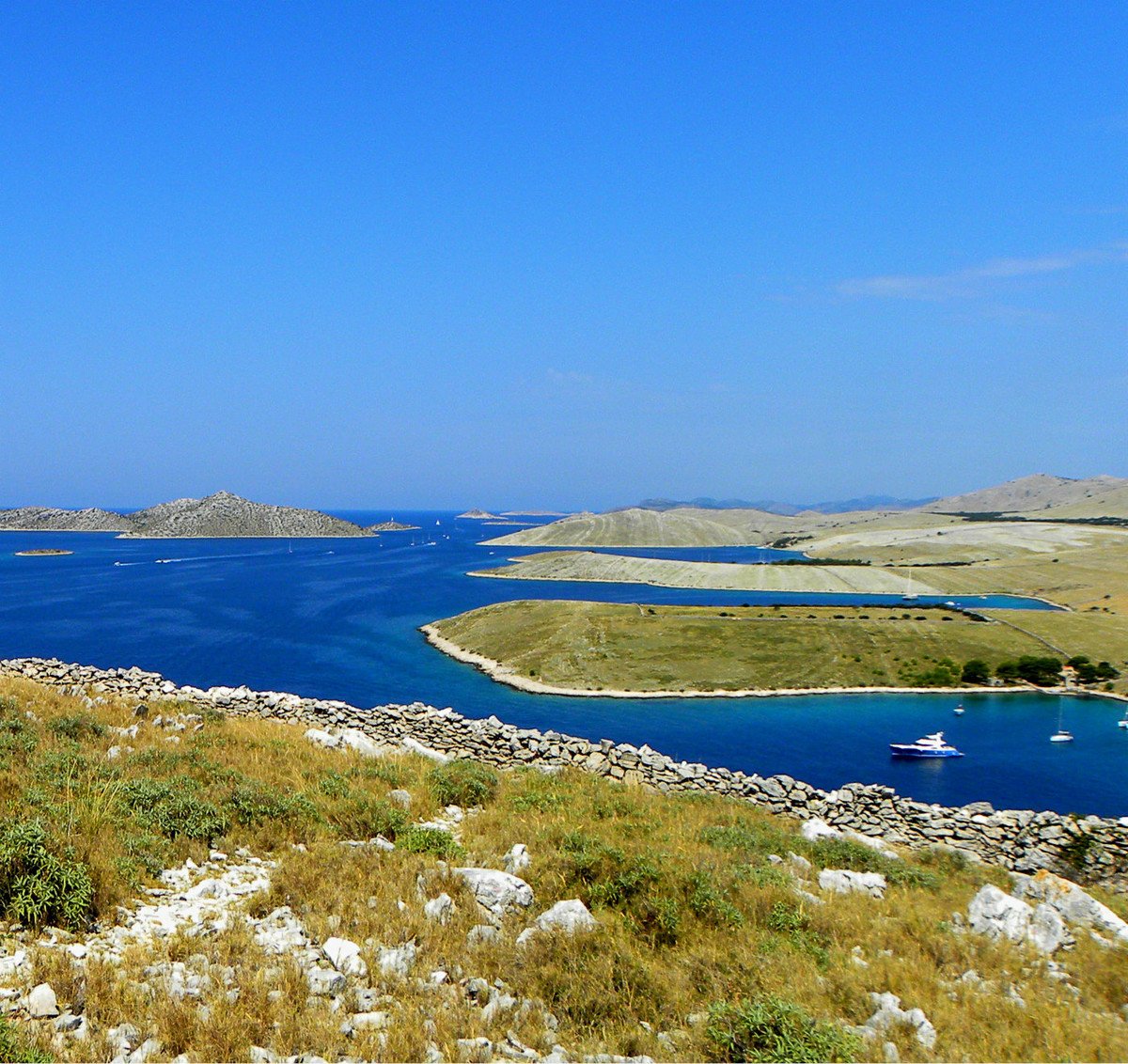 Fill the inquiry form below