Let the adventure start
Explore amazing Croatian coast on a private sailing trip with your close ones. A family week on a skippered sailing holidays in Croatia is a nice chance to spend valuable time with the people you cherish most. Sailing yacht is a perfect place to learn how to work as one, and to teach your kids valuable communication and cooperation skills. It can all be a part of the adventure. There is nothing like trying to accomplish an exciting task together and strengthen the family bonds. Give your kids a chance to steer the boat or help with the sails. They will be talking about it for years to come...
Adjust the initnerary to your needs
The real difference between and taking a cabin cruiser or a private yacht tour is in the authenticity and your privacy abord. Renting a yacht with our skipper is much more personal and discrete. You can freely change your itinerary from day to day and make your trip a family bonding experience.
The suggested family itinerary is Sailing in Zadar tour, yet, the route can be tailored considering your destination preferences.
This route is popular with families mainly because of the small distance between the hundreds of tiny islands. There is only couple of miles from one island to another, numerous coves to snorkel or swim behind every corner, amazing wildlife scenes, pirate villages and aqua parks. By taking this trip you will ensure even more time to enjoy in water-based activities with your family and less time worrying about the route planning.
No sailing skills needed, you got our skipper
Adriatic sea, with calm seas, small waves and constantly sunny weather in the summer months a perfect family destination. You are in the safe hands of our skillful and communicative skippers. They will take care of everything. Assist you at embarkation, ensure the safety aboard the vessel, help you decide which places to visit and recommend nice restaurants. So just relax and unwind to fully enjoy in your yacht vacation. Anything you want to know about sailing in Croatia, please read in the FAQ's
Some usefull tips when you plan to go sailing with kids
1. Adjust your daily dynamics
That is a perfect opportunity to spend some quality time with your kids and a nice way to show your spouse and children how much you care.
It is everyone's holiday, so keep your sailing short with a lot of stops. In this case everything will be more interesting. Plus it will help them go to bed earlier and allow the grownups to catch up with some adult conversation and enjoy in a glass of wine in the evening.
Every day you will visit different island, swim in another pristine cove, meet new friends and sail through one of the word's most intact and authentic natural habitats in the world.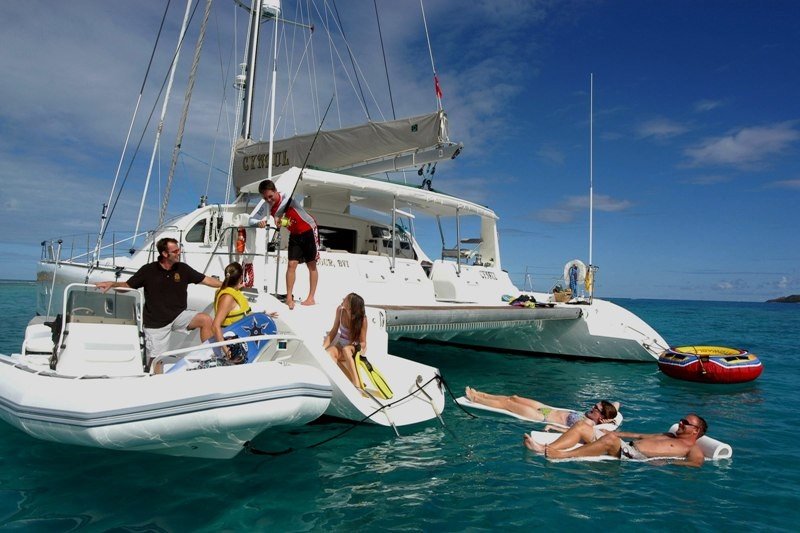 2. Keep them occupied 
If you give your kids some "serious job titles" aboard, like (second mate, navigator, chef's assistant, fisherman in charge for the dinner catch,...) they will be certainly more cooperative and feel more important.
They will certainly become more interested and aware of the environmeent.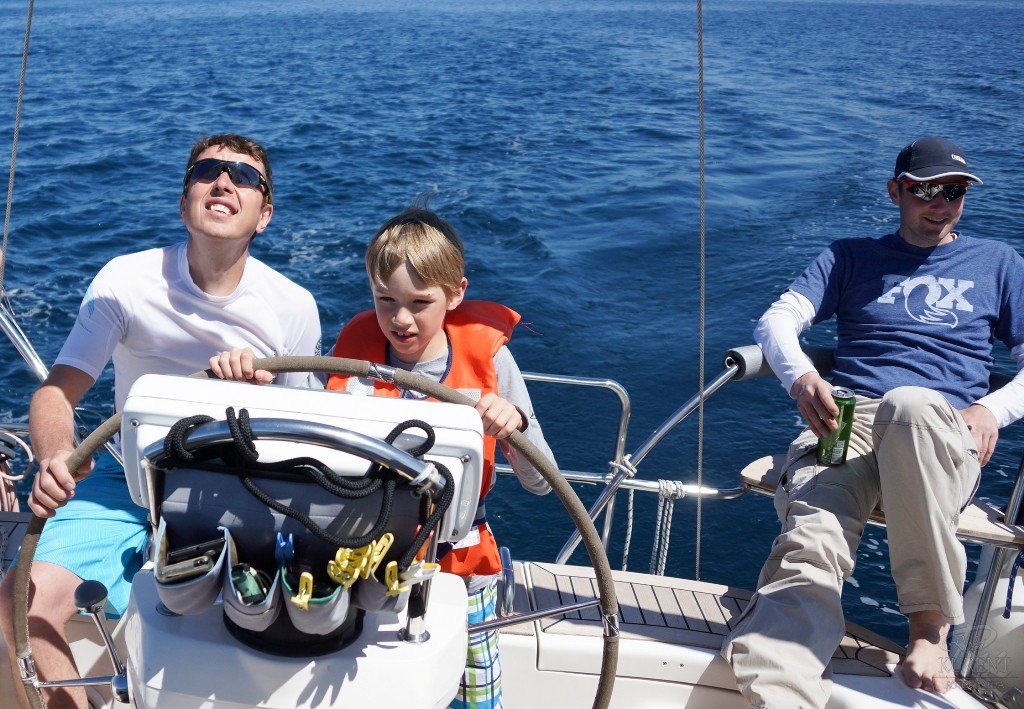 3. Bring your friends with kids along
If they have company, your children won't get bored. It is always more fun to have friends with the same age and size. Also take care of their safety aboard and bring your life vests. If you don't have them, let us know their sizes, we will get them for you.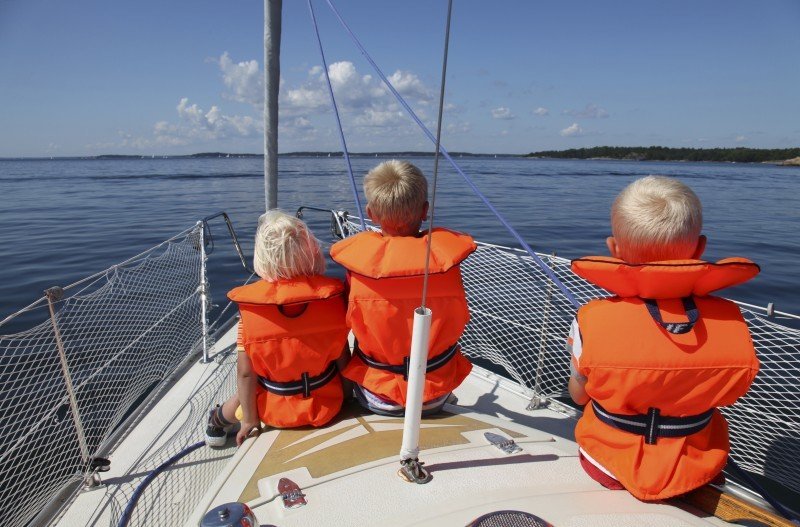 4. Use sunscreen & hydrate
It is no fun if you get sunburned, so you have to keep your kids protected from the summer sun, that can be quite dangerous. Spending much energy while playing and snorkeling in the summer time also demands drinking a lot of liquids.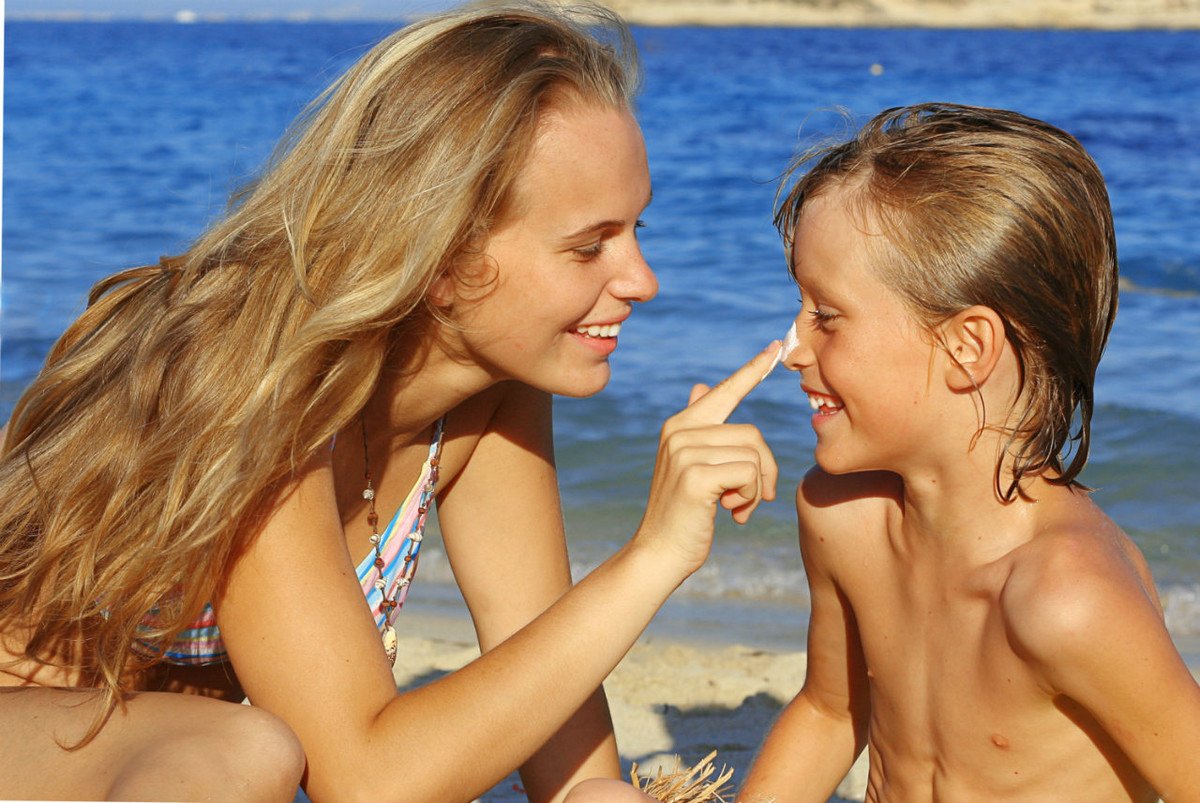 5. Take water toys and snorkeling gear 
Don' forget your fishing gear, inflatable pillows and pool toys. This will keep them occupied in water for hours. Paddle board (SUP) is perfect to stretch and excercise. They will also go to sleep earlier if they get some water activity.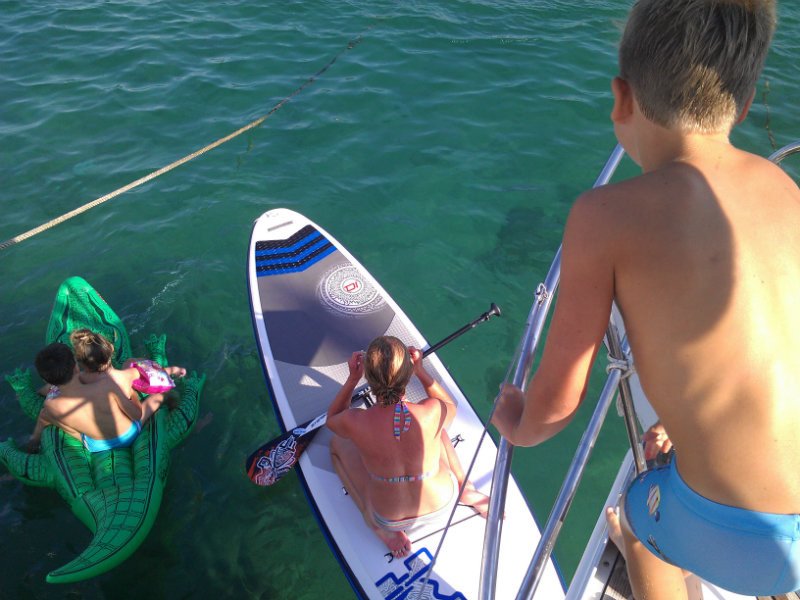 6. Take the tour in summer 
Try to sail away with your kids in the summer months. Perfect period in Croatia is from June till Spetember. The air is around 30, the sea 25 and there is always enough wind to cool you down. If you take your trip in summer, then your kids will have more options for water sports, various activities, snorkeling, swimming,...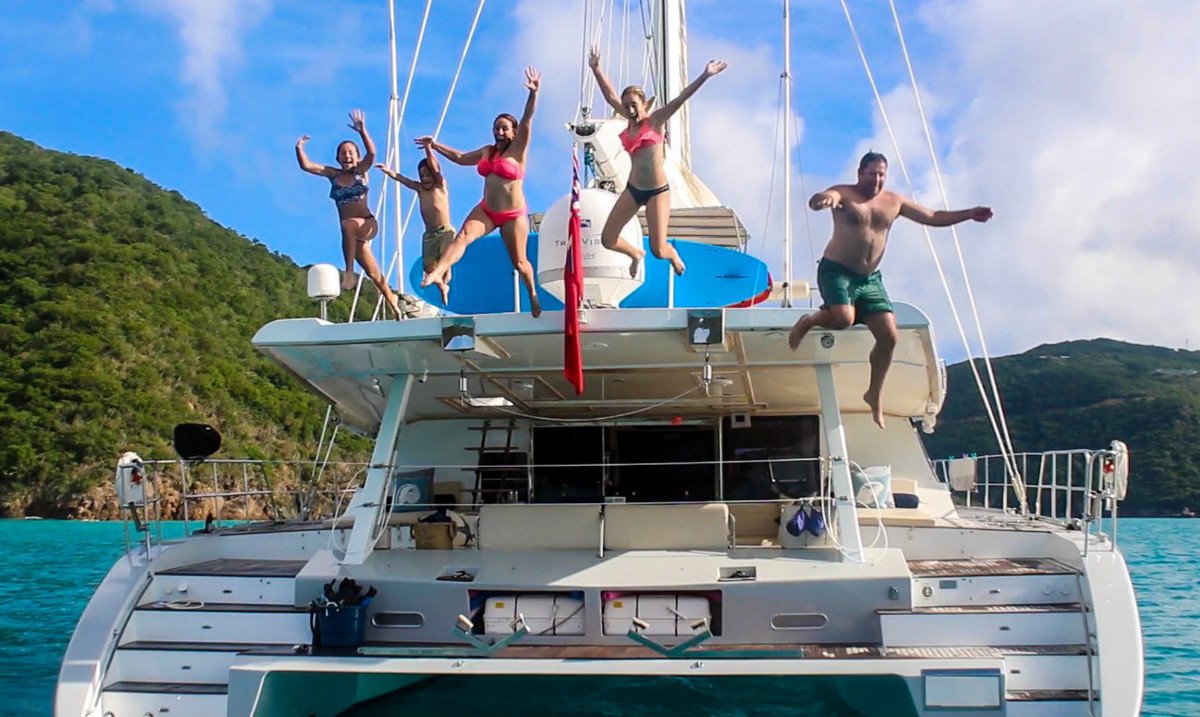 Check our beautiful yachts cabins from various destinations and all incl. prices starting in May
Fill the inquiry form below