7-day Sailing Trip In Dubrovnik
Private sailing yacht or a crewed catamaran rental in Dubrovnik is your best chance to experience the beautiful south Dalmatian islands. Hire sailboat in Dubrovnik old town - the most iconic Croatian UNESCO site to relax and enjoy your cruise across the crisp-blue Adriatic sea. A week-long sailing itinerary from Dubrovnik is probably best kept secret of a Croatia sailing holiday itinerarries.
Swim and snorkel in secluded coves and chill on exotic island beaches, blend into the buzzing promenades of colourful villages, try culinary delights in traditional taverns, explore marine national park Mljet and Lastovo and taste selected Croatian wines of Korčula.
Hire catamaran or a sailing yacht in Dubrovnik with local skipper and get ready for a genuine yachting vacation.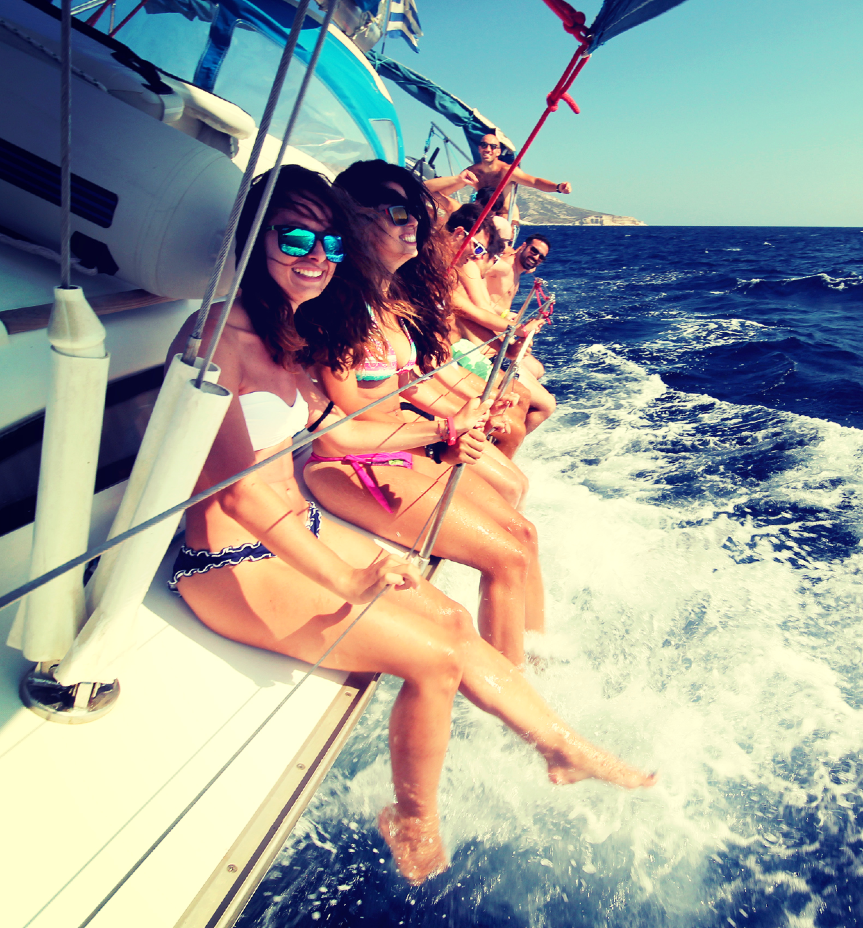 What is included in a one-way Split to Dubrovnik yacht charter?
end cleaning
bedding, and bathing towels
Wi-Fi aboard
dingy with outboard motor
skipper service from 160€ per day
fuel per consumption (average 100€ weekly)
tourist tax 1.35€/day/person
marinas and port fees average 80€ per night
food and provisioning on board (for skipper also)
damage safety deposit 2.000€ for a sailboat with 4 cabins
ONE-WAY fee from 350-600€ (dependable on yacht size) per booking (inc. fuel)*
*Offered yachts from above have the one-way fee INCLUDED
hostess service from 140€/day (980€ weekly)
cook from 150€/day (1.050€ weekly)
SUP (stand up paddle) 100€ weekly
snorkelling gear 10€ a piece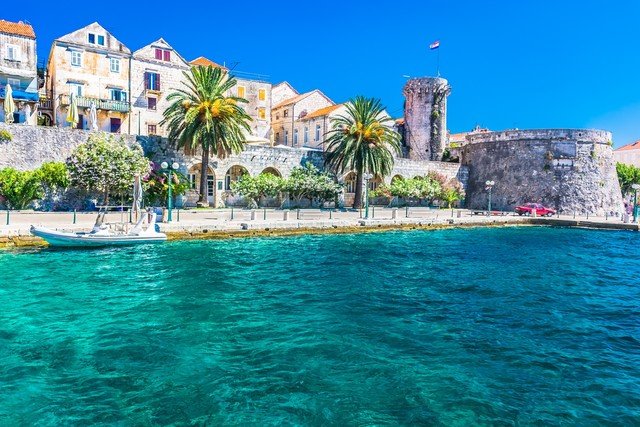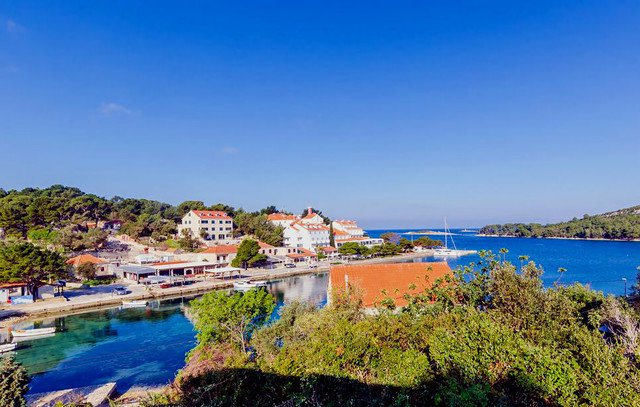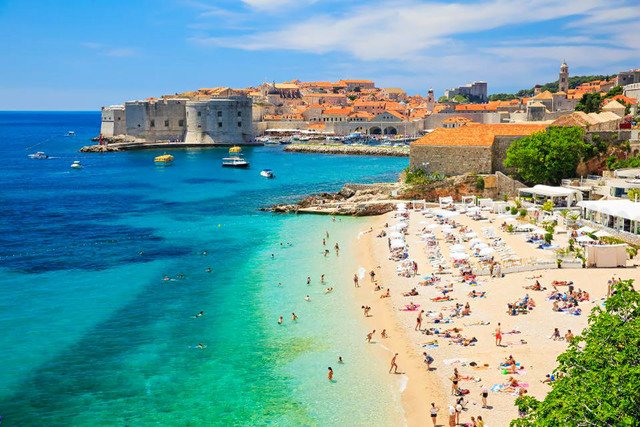 Explore our Split to Dubrovnik Sailing Itinerary
Day 1 (Sat) Split – Milna (Brač)
Day 2 (Sun) Milna - Vinogradisce Bay (optional water taxi to Hvar)
Day 3 (Mon) Vinogradisce Bay - Vis
Day 4 (Tue) Vis – Korčula
Day 5 (Wed) Korčula - Pomena (Mljet - National Park)
Day 6 (Thu) Pomena (Mljet) – Okuklje (Mljet)
Day 7 (Fri) Okuklje (Mljet) – Dubrovnik (ACI Marina)
Day 8 (Sat) Dubrovnik (Disembark)
Sailing from Dubrovnik to Split
Day 1 (Sat) Dubrovnik – Okuklje (Mljet)
Day 2 (Sun) Okuklje (Mljet) - Pomena (Mljet)
Day 3 (Mon) Pomena (Mljet) - Korčula
Day 4 (Tue) Korčula – Vinogradisce Bay (optional water taxi to Hvar)
Day 5 (Wed) Vinogradisce Bay - Vis
Day 6 (Thu) Vis – Milna (Brač)
Day 7 (Fri) Milna (Brač) – Split (Marina Kaštela)
Day 8 (Sat) Split (Disembark)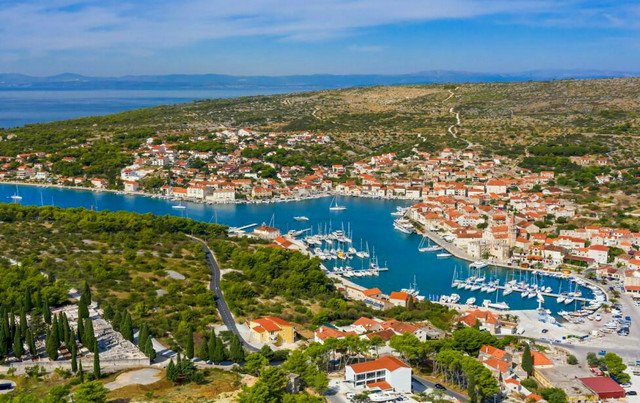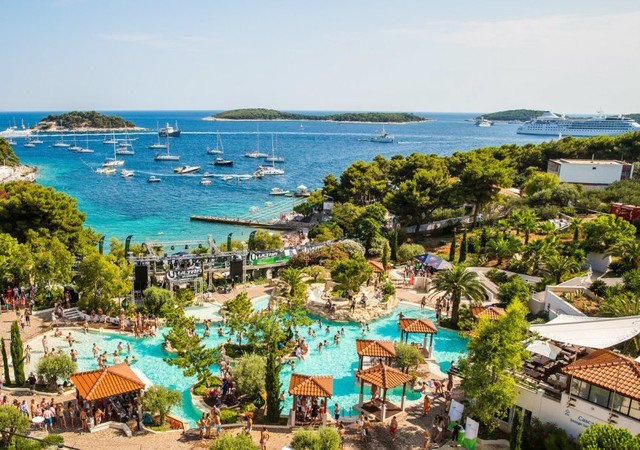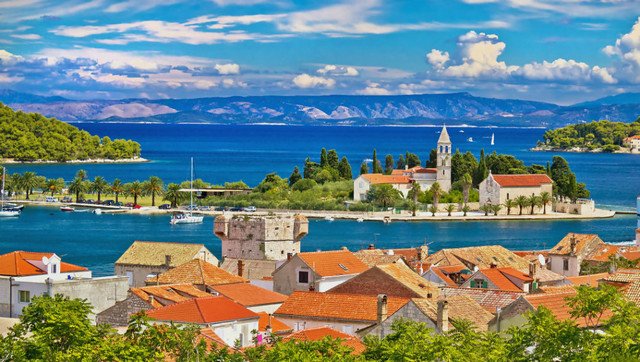 Suggested Itinerary from Split to Dubrovnik
FAQs and tips for Dubrovnik sailing holidays
Fill the inquiry form below