5 benefits of a last minute sailing in Croatia
last minute bookings have best bareboat charter discounts
sail in high season at same prices as in the off-season
more options on short sailing trips and 3-4 day charters
check the weather first and book your sailing holiday later
take the advantage of cancelled booking and get a better deal
Sailing Croatia in May and June
Discovering Croatian islands in a remarkable ambiance of a private sailboat in late Spring is probably best kept secret of a yacht charter holiday in Croatia.
Most of the nautical guests visiting Croatian coast for their first time, plan their sailing holidays for July or August. That is when the social season is in full swing, the weather at the Adriatic coast simply glorious, lush-green islands are soaking in sunbeams and the sea temperature is perfect for swimming and various water activities. If you wish a relaxing and stress-free yacht vacation experience, these really are the best months to sail Croatia.
If you are not a fan of busy island promnades, heavy marine traffic and summer heat, let me inspire you with booking Croatia sailing trip in June and early spring. It is entirely different exprince allowing you to visit all the wondrful islands at a relaxing Mediterranean fashion.
Sail Croatia in June
Sailing Croatia in June or May can be much more relaxing, especially when your skipper doesn't need to rush to get a free berth in a marina or hope for an empty seat in a restaurant. Island ports and villages are tranquil, with no speed boats disturbing the sea surface. Spring is absolutely the time when you can truly feel heartbeat of idyllic Dalmatian islands in full authenticity.
If you are looking for a skippered or crewed yacht charter in Croatia, you can certainly expect premium services from your crew. When you book a skippered charter in the off-season you can expect the best of a Croatia yacht charter week; Croatian skippers are still available and rested. If you wish, they will be more than happy to share this sailing knowledge with you. Since the season is just beginning, you can easier book a multilingual skipper or a hostess. June is also ideal month for a honeymoon yacht trip or flotilla sailing holiday.
Sail Croatia in May
This is the month, when everything is blossoming and the ocean air is filled with aromatic scents of rosemary, lavender and palette of various Mediterranean herbs. Most of maritime enthusiasts charter yachts in May for a single reason - Pure and simple sailing pleasures.
May is every sailor's delight with stronger winds, half empty ports and welcoming fisherman's taverns where same-minded sailors meet and share their sailing adventures on their flotillas. Pleasant spring temperatures also attract active explorers to combine island hopping with sailing, trekking and cycling into a activity yacht holiday experience. Rent sailboat in Croatia in May and take the advantage of best last minute discounts on Croatia sailboat charters
What are the benefits of sailing croatia in June?
plenty of available catamarans and sailing charters
stable winds and delightful sunny weather
warm sea temperature are ideal for swimming or snorkelling
longer days assure you full-day sailing pleasures
you can always hope for a free berth even if you are late
the nights are cooler and ideal for sleeping, no A/C needed
blooming fragrant landscapes in June are simply breathtaking
you can always count on lower shoulder season prices on all bareboat charters in Croatia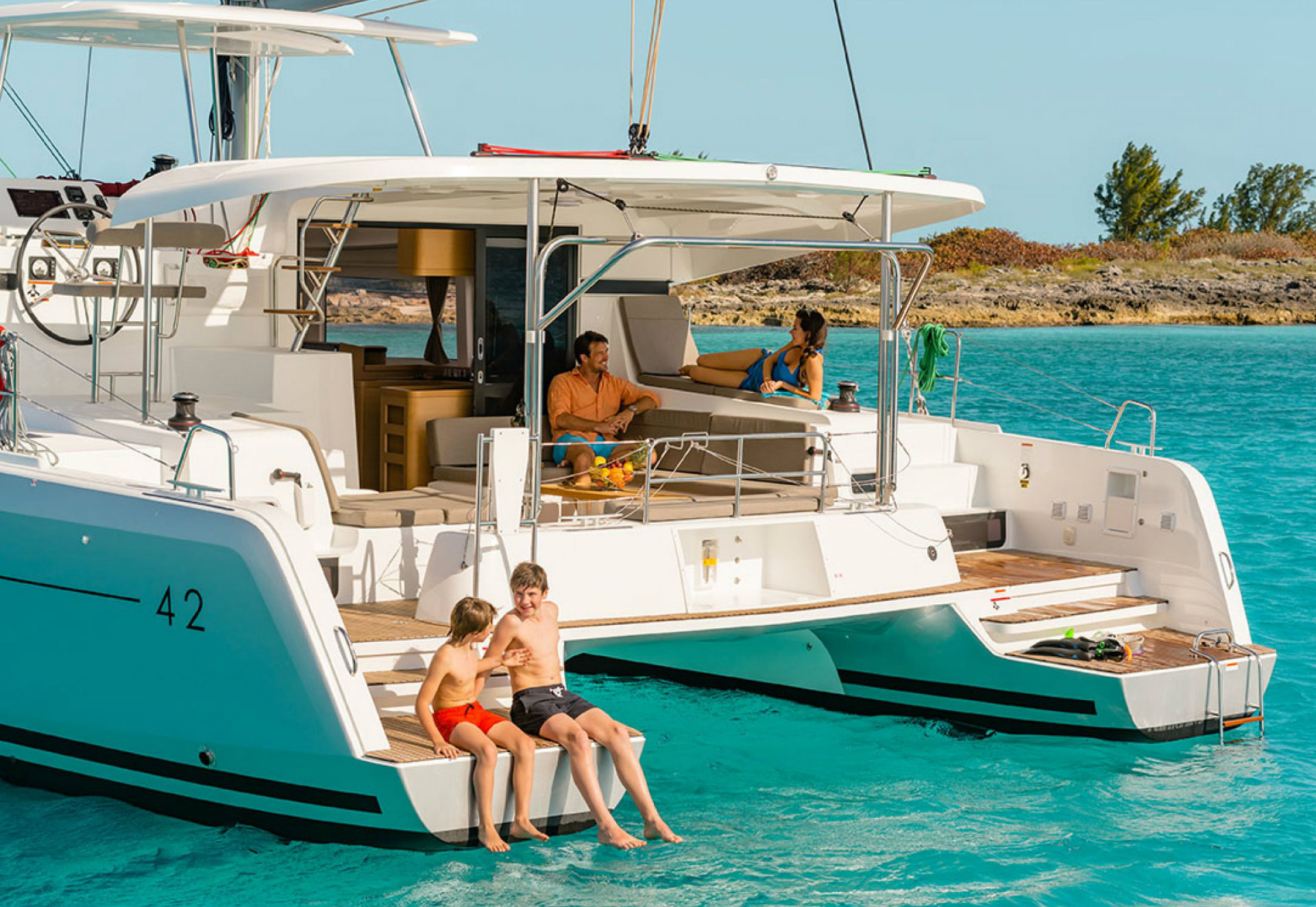 What are the benefits of sailing croatia in May?
no heavy marine traffic and crowded island ports
stronger winds in May are every skipper's delight
empty anchorages mean safer anchoring during the night
lower prices on port fees and more available space
first and last minute bareboat Croatia sailing charter discounts
most of the yachts, crews and skippers are still available
most of the sailboats are also available for a 3-5 day rentals
take the advantage and gain some sailing knowledge from your skipper
Blog by Jamie Murray, Liverpool, UK