What to pack for a sailing trip in Croatia?
Before the departure, or first things first
When you plan to book a private sailing holidays Croatia it is essential to decide when do you plan to visit Europe. The weather in Mediterranean countries has different characteristics for every season, but you will hit the spot if you visit Croatia, Greece, Italy or Turkey in the Summer.
The weather in June, July, August and September is simply glorious. Since these are the peak-of-the-season months and the prices (yacht rental, transfers, flights, accommodation, even food) go up, you should first consider how high your budget is.
Anyway. Congratulations! You decided to book a private Croatia sailing trip
You set the date, booked a yacht and now you are ready to go. It is very important that you check the local weather (again) for the time you are travelling and pack your clothes/items accordingly. You can check some weather facts in Croatia during the sailing season (from April-October). It will definitely help with your packing and think one week of weather, water and wind.
From my experience please consider 3 facts before you start stuffing your bags:
Pack light

Take a soft bag or a duffel bag

The essentials selection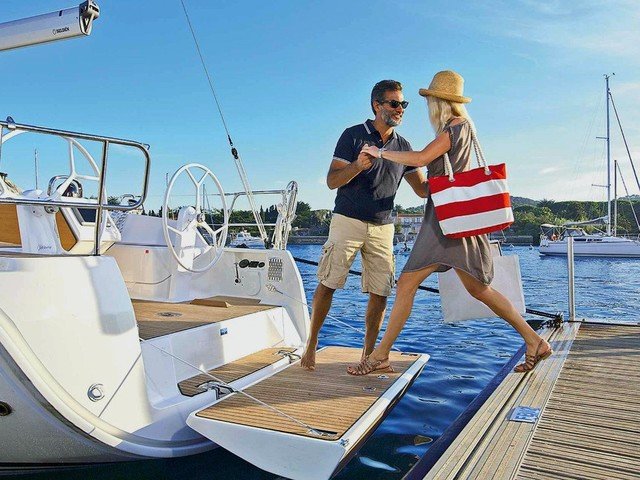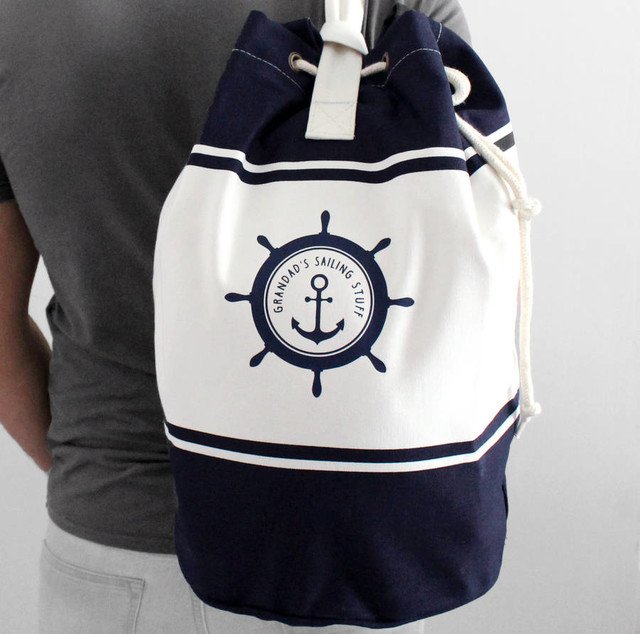 3 facts about packing for sailing trip
1. Pack Light
Please consider that sailboat or catamaran double cabins have limited storage, so leave the unnecessary things at home and don't over pack. Stick to one suitcase and be sensible with what, and how much you take.
Bear in mind that a sailboat has limited space and that there will be also other people aboard. Everybody should feel cozy and comfortable on their Croatia boat holiday. It is after all your well deserved vacation.
Please check in slider how does a sailboat cabin look like...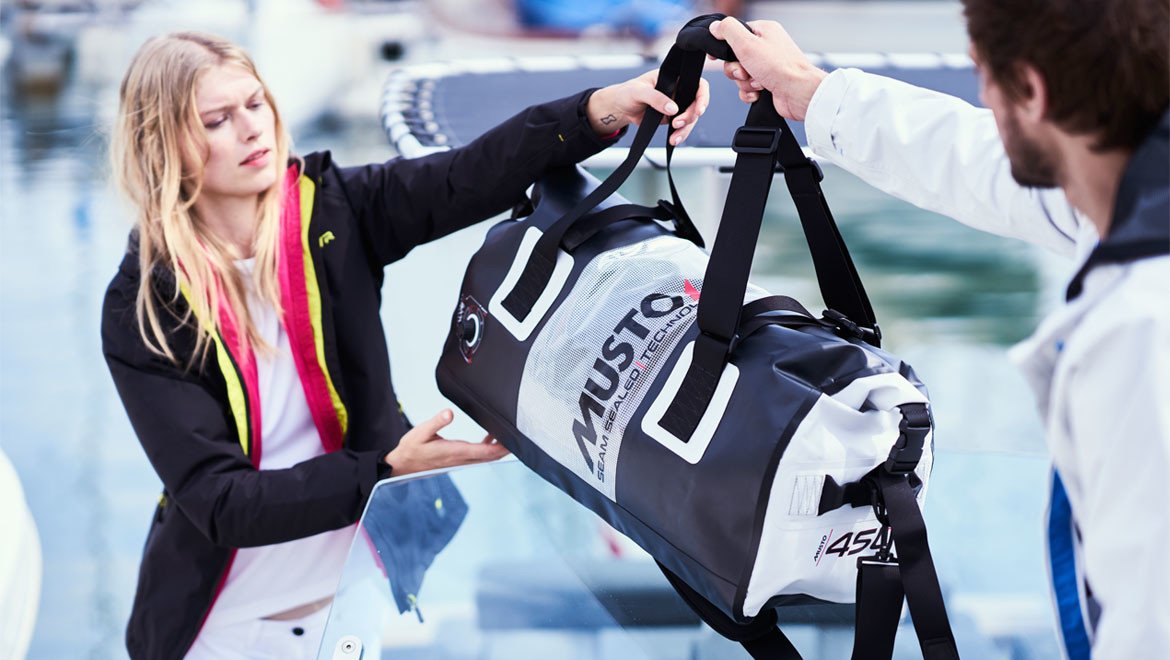 Yacht cabin
This is how a double cabin on a sailboat looks like.
2. Take a soft bag or a duffel bag
Trust me, plastic suitcase will clog the space in your cabin and make the quality of living and sleeping much worse.
When you want to go to the toilet in the middle of the night, it is a big chance, that you will trip over your suitcase and wake your neighbors up.
A duffel bag or a soft bag is easier to stow under the bed.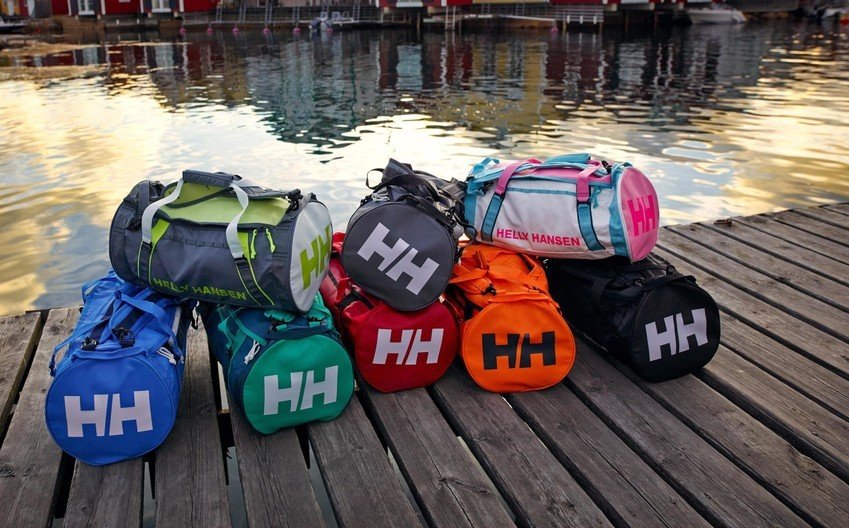 3. The essentials selection
When I say the essentials, I don't mean o take an extra dress or a pair of fancy shoes. There are some personal items, you don't want to froget. This is why you should make a reasonable selection of must-haves.
You probably won't be able to buy prescribed medication. Sometimes is possible to get them at the local drugstore. But do you really want to spend a precious holiday time searching for them? So don't forget:
passport
medication (if prescribed)
cash & ATM Card
travelers Insurance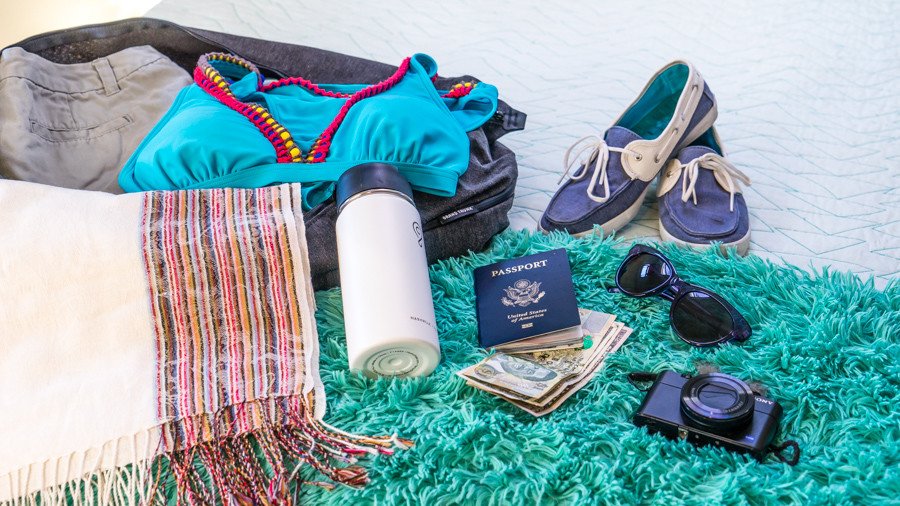 Bring only the essentials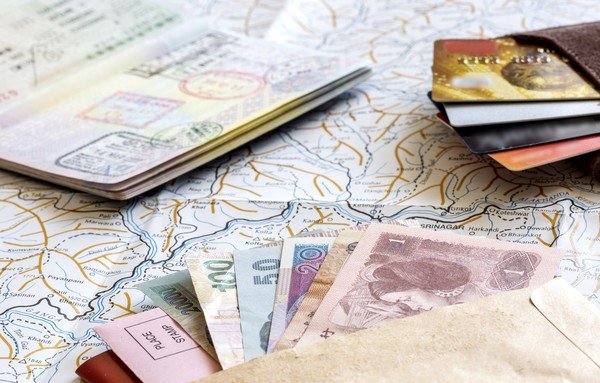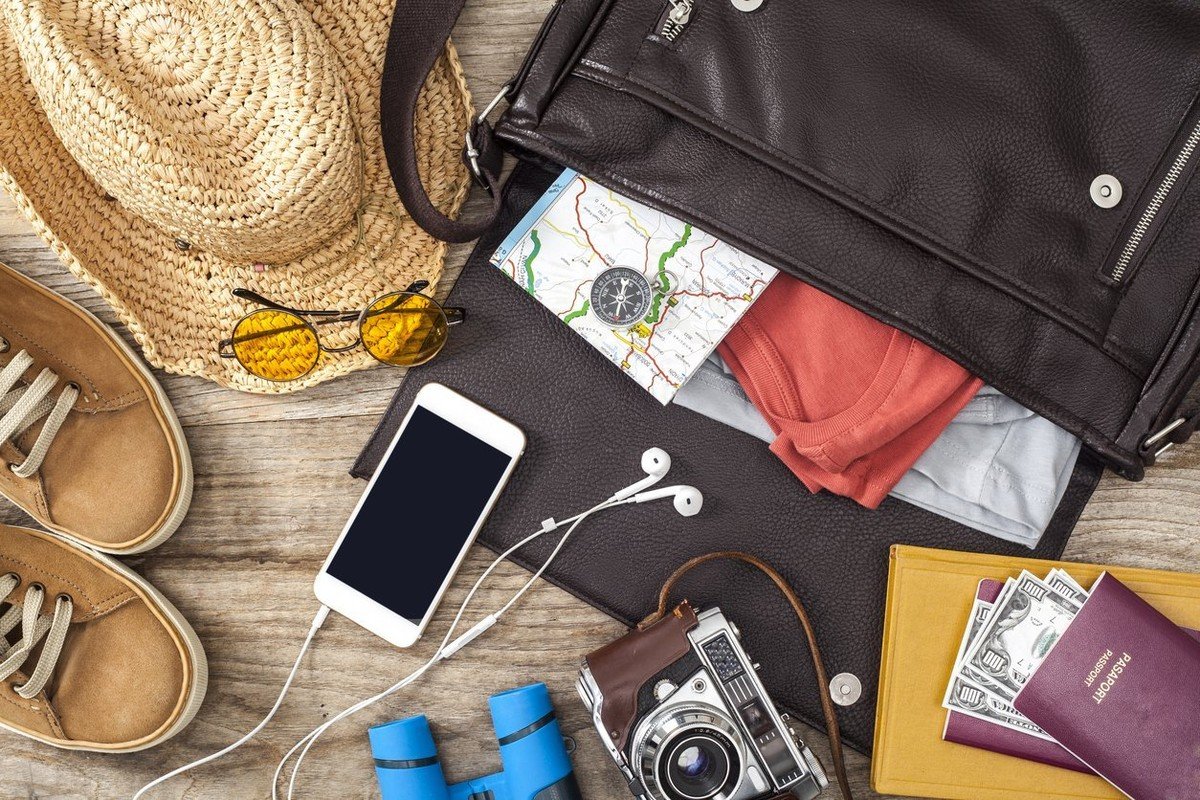 Don't forget the essentials
Prescription pills and medication (also motion sickness products).
If you can't handle some rocking without nausea. Bring some motion-sickness medication that will eliminate nausea and help you indulge in sailing. I highly recommend PSI wristbands or round patches that you wear behind the ear The trade name is called scopolamine. Dramamine pills can make you feel sleepy. And you really don't want to miss a day of your sailing adventure. Please notify your skipper if you have allergies, special medical condition or phobias. It is for your own safety.
Passport or personal ID and charter contract
please check if your VISA for entering Croatia. Be sure to make a safety copy in case of losing your documents
sailboat adventure (just as any adventure) brings certain risks. Skipper will brief you with the things you should be more careful of during sailing. Unfortunately accidents (rarely) happen on land or at sea, so be sure and make a medical insurance with health assistance
You won't get far travelling without cash in Croatia. Especially in the most remote and isolated islands, where plastic doesn't work. ATM is installed in every marina that our sailboats depart from. So withdraw enough cash (Croatian currency is Kuna). I highly recommend exchanging your money in a state bank before your departure. The currency exchange rate is definitely more favorable there.
What should I bring on a yacht trip?
O.K. now that we got the essentials, I recommend that you make 4 categories
Clothing
Fun & Entertainment
Personal Items
Hygiene Products & Sun protection
1. Clothing
- Swimwear take at least 3 pcs. in case that you need to dry two of them during the night and want to go swimming first thing in the morning
- Shorts 2-3 pieces of board shorts and 2 pieces of casual shorts
- Shirts for a week you'll need 5-7 t-shirts, one with long sleeve, a cardigan or a light pullover
- Dress Clothes a pair of decent button down shirts or casual sundresses are excellent choice for a nice dinner on island Hvar or Vis. I recommend 2 pairs of light clothes
- Shoes It's a fact that you will be barefoot all the time, but 1 pair of shoes with a rubber sole is a must have on a sailboat.Mostly to avoid scuff marks and ensure that you don't slip. A pair of flip flops and a pair of tennis shoes in case you go hiking the islands
- Hats Take a hat with strings if possible. You don't want your hat to be ending in the blue Adiatic
- Waterproof jacket or waterproof windbreaker - you might need one in case of strong wind combined with rain (especially in off-season)
- Other (but also essential items) underwear, 3-4 pairs of socks, sailing gloves (bike or fitness gloves)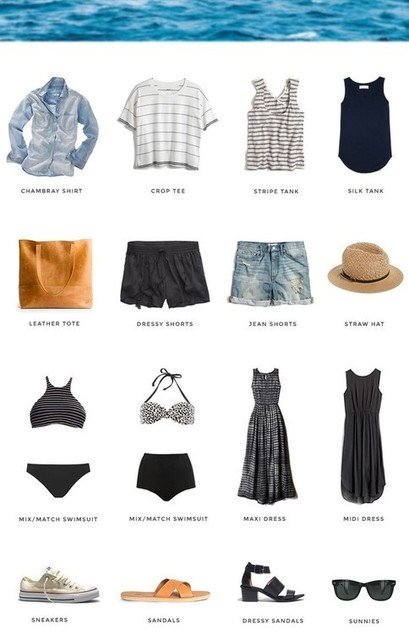 2. Personal Items
- Towels 2 pieces of swimming towels and 1 bathing should be enough. Be sure to ask your charter company if one set of bathing towels is included in your holiday package
- Medication (especially allergy or prescription pills, band aid kit, Aspirin)
- Sun glasses bring at least 1 pair of polarized high quality glasses
- Backpack I suggest a (small) waterproof pack if you want to explore the islands
- Cell phone and Camera (for the adventurers) It's hard to forget this one, but try to forget the social media if possible. Please bear in mind that there is one 220V plug in the cabin. And it only works when you are connected ashore (in marinas, ports) There is a USB and 12V charger available aboard that could only take charging one or two gadgets at a time.
- Waterproof bag zip bag to protect your cell phone and documents from getting wet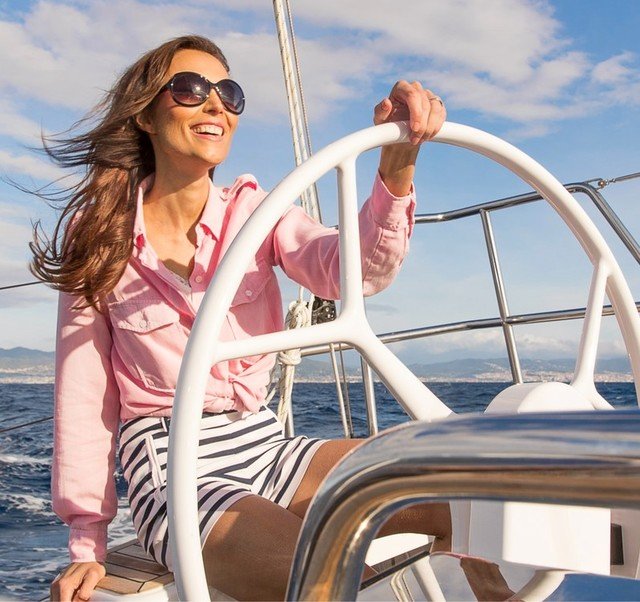 3. Hygiene Products & Sun protection
- Sunscreen make sure to bring high protection products. The sun can be powerful through the whole season so bring loads of it. And very tricky in the off-season, when the wind reduces the feel of sun heat.
- Toiletries pack only the essential things(skin care products, lip balm, skin lotion, soap, toothbrush, toothpaste, mosquito repellent, ear pops, ..)
- Biodegradable body wipes (for ladies). Please be careful with those - skippers are quite sensitive about products like tissues and facial wipes. The most important chapter at the embarkation is please don't throw them into toliet. Items like 3-layer toilet paper,...they sometimes (by accident) end up clogging the yacht's toilete. So be careful to throw them into separate bags.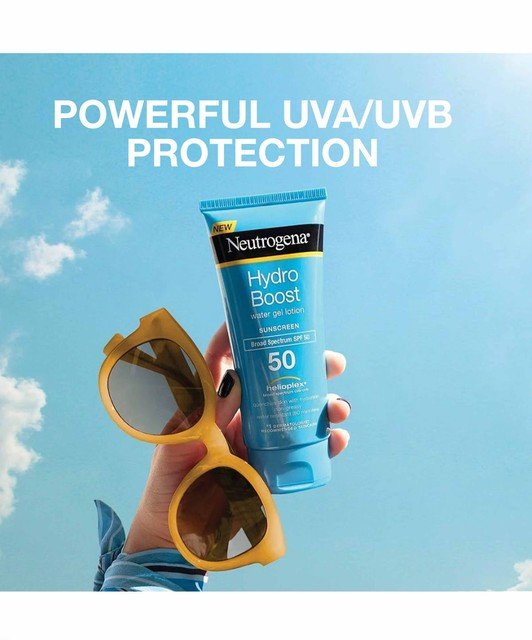 4. Fun & Entertainment
- Provisioning - whole chapter can be written(perhaps in my next blog) about what and how much food do we stow in the boat's lockers. You should discuss that with people you are sailing with. There are some items that you need to think of (Fresh bottled water, Paper rolls, XXL garbage bags, Clothespins, Sponge, Lighter, Small detergent, Coffee, Wipes, Snacks)
- Water toys snorkeling gear, blow-up toys, stand up paddle(sometimes already comes with the yacht's inclusions). We recommend to buy or order all the toys beforehand or you can borrow them at the charter office.
- Music every yacht has a music system with loudspeakers inside and outside. Take a USB key, i-POD, plug-in the cable and pump the volume up. In the middle of the sea, nobody will mind if it is too loud. Download your favourite tunes at home, since there is a limited access to the internet during your trip. If you know how to play an instrument (a guitar,..), bring it along. Croatia is a cradle of great musicians and nobody will mind a nice tune.
- Favourite game cards or a board game (although not recommended for its size)
- Fishing gear maybe just a small rod or a hook with line... let's catch Us a dinner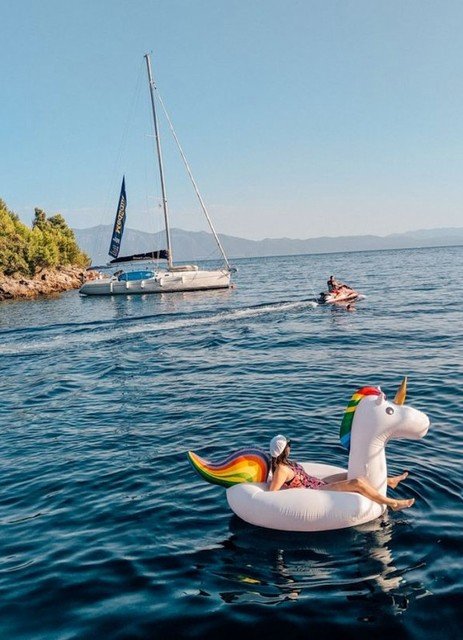 7 things your don't need on you sailing holidays
- Hard sided suitcases or bags with wheels (they cause damage on the yacht's surface)
- Pillows, blankets, sheets fresh bedding it is always included in your sailboat charter package
- Flat irons and hair dryers they draw a lot of power and can only be used when docked in marinas. Leave the sun and wind to dry your hair it will be faster and more natural.
- Fancy high heel shoes - one pair is fine for hitting the town but you most likely won't wear them, plus it can be dangerous to walk around the yacht
- Hard metal watches/jewellery - once the fall into the sea, the are gone forever, plus they damage the boat easily
- Fancy clothes - clubbing wear, fancy suits and anything that needs dry-cleaning or special care
- Books - (at least a whole library of them)
After my experience, anyone who brought book(s) aboard, didn't even finish the 1.st chapter (or a page). That is why I claim that a sailing trip is like an empty book. It is being written and filled with the things you experience, enriched with the people you meet and places you explore during your tour. The memories of a sailing adventure are priceless.
Now that is more or less everything. If you take short, 3-5 day Croatia sailing trips, you basically need the same quantity of items.
Well there is one more important thing you shouldn't forget:
- Positive vibes and a heart as big as the ocean. That means to leave you worries, work and social media activities at home...just disconnect.
Even if you forget something, as long as your mind is open is needles to worry about the rest. Jut kick back and enjoy the ride.
Blog by Lucy Stevenson, TX