7-day skippered Croatia yacht charter experience
You haven't really been to Croatia if you hadn't experienced the coastline from a private sailing yacht. Since this is a seaside country chartering yacht in Croatia with local skipper is a one-of-a-kind opportunity to explore countless islands at your own pace.
Your skipper will get a feeling for the eadventure that you're after and recommend best sailing itinerary considering your wishes and expectations. Our skippers always give their best to make your sailing trip in Croatia a fun experience and navigate your sailing boat around the hidden gems of Adriatic and beyond. Private yachting vacation in Croatia assures you exclusivity and flexibility on a 7 day cruise unique opportunity to experince Croatian islands at your own pace.
Discover Mediterranean As It Once Was
Spend your precious vacation moments among idyllic destinations and book a private yacht charter from best sailing spots in Croatia. Relax and enjoy cruising crisp-blue seas within you best company visiting amazing places, secluded coves and sun-soaked landscapes filled with aromatic scent of pine where you can surrender yourself to the soothing motion of gentle waves.
Sailing Northern Croatia
Pula Sailing Trip is among best kept secrets of all Adriatic sailing itineraries. And to experience this charming region from the comfort of your very own sailing yacht is an opportunity of a lifetime. Istria reflects a unique Mediterranean pulse and a remarkable diversity between lively towns and unspoiled nature of remote islands. Norther Adriatic fusues together the very best of the Croatian coast: Monumental Venetian cities where you can explore epic Croatian history or simply escape to a peaceful atmosphere of untuoched Brioni national park. Set sail across Kvarner bay to swim in sky-blue bays of Unije islet, walk the buzzing promenades of Mali Lošinj town and discover island of sailors Ilovik.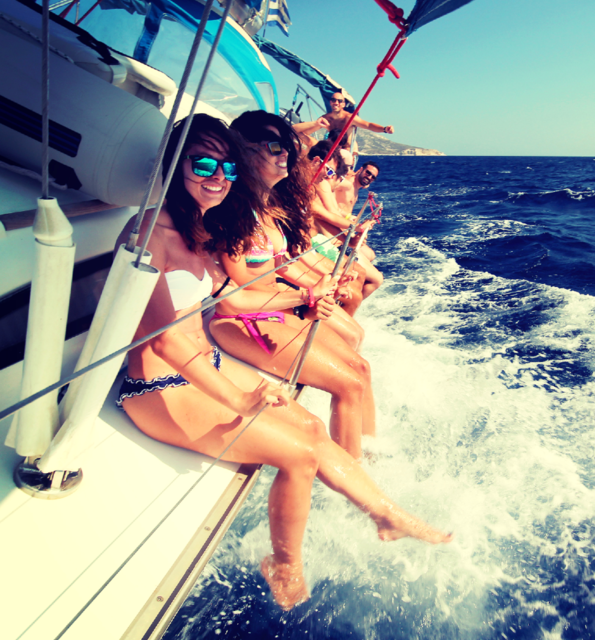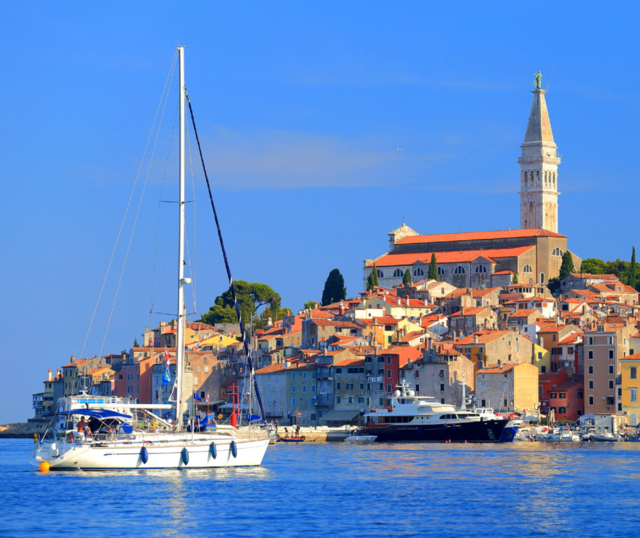 8 benefits of a private sailing trip
100% flexible itinerary - tailor your route together with your skipper

discover best sailing destinations in Croatia in a complete privacy

every day visit another island and swim in another beautiful cove

explore the best islands in the area at your own pace

experience the highlights of Croatian coast in a relaxing Mediterranean way

sailing in Croatia in the most exclusive option of travelling around the country

try local culinary delights recommended by your crew

receive first-hand tips from a local skipper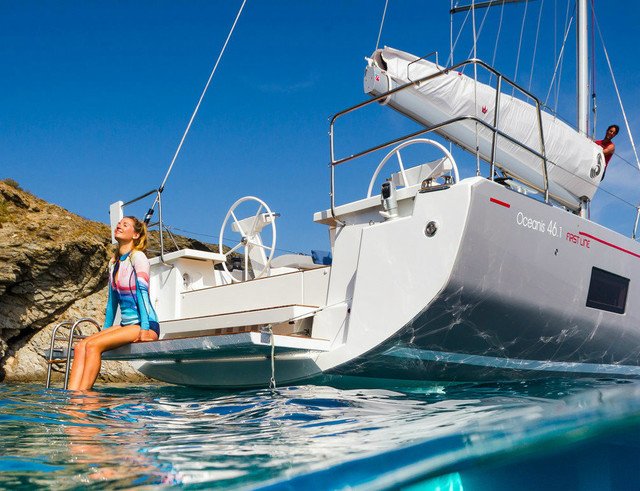 Fill the inquiry form below