Where is best place to charter yacht in Croatia?
You can expect best bareboat charter prices in Croatia if you rent yacht at the central Dalmatian coast. Marinas near Zadar city or historic UNESCO site Šibenik are top locations for renting affordabe yacht charters. With wide range of boats for available for bookings stationed in modern marinas near Zadar and impressive harbor infrastructure makes yachting bases Biograd and Sukošan most popular Adriatic nautical destinations for a unforgettable sailing holiday experience.
Select your vessel considering your holiday expectations & budget
Yacht charter price generally depends on the yacht's size, type and finally the sailing season.
So the final expense will be mostly up to these important factors and eventually your traveling style. The cost of a boat rental in Croatia also varies from one destination to another. Southern more popular charter bases Split or Dubrovnik are considered more expensive then the northern regions Zadar and Pula.
Renting a sailboat in Zadar within shoulder season months June and September is recommended for groups on limited budget that prefer quiet maritime atmosphere with less crowds at sea and island ports. Small distances between hundreds of small islands and easy line-of-sight navigation make this diverse region one of the safest and interesting sailing grounds in Europe. It is a great location for beginners or experienced sailors. For its natural ambiance, small romantic seaside villages and amazing local restaurants it is also a ideal holiday destination for a family sailing trip or a honeymoon cruise.
Zadar & Kornati Sailing Itinerary
Best kept secret of all Croatia sailing routes is an alternative Zadar family charter itinerary. Renting a sailing boat in second largest Dalmatian city allows you to sail the less-known itineraries including the iconic Kornati national park and Krka waterfalls.
This route is tailored to the groups that don't want to cover too much of a sailing distance per day and enjoy surrounded by untouched nature and a peaceful maritime atmosphere. Here you will find tranquility and seclusion at its best.
Sailing from Zadar is the ultimate opportunity to feel the true pulse of Dalmatian coast, its welcomming harbors, vibrant seaside promenades and secret bays hiding some of the best island restaurants where you can eat fresh and tasty seafood delicacies.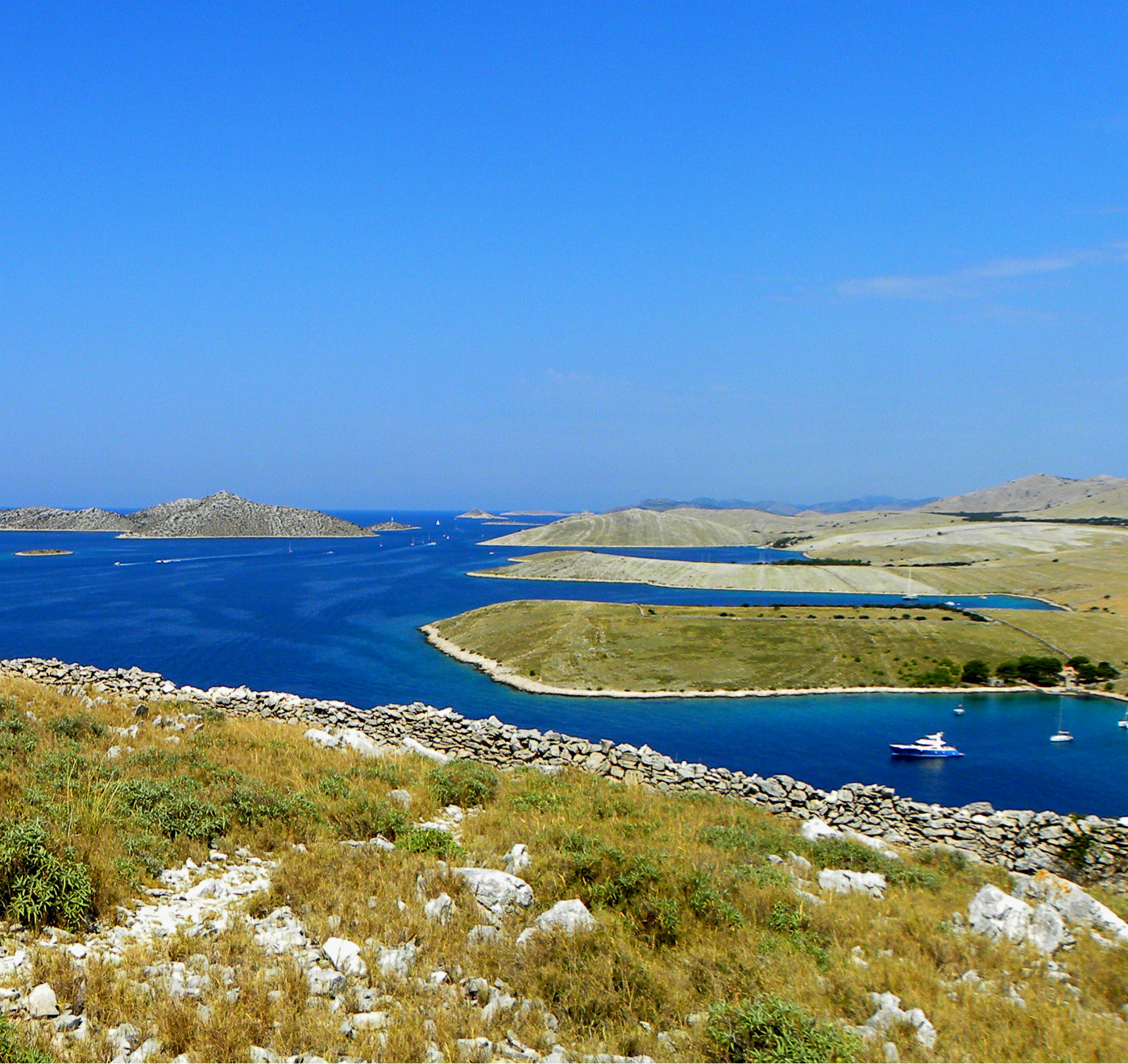 Best Sailing Yacht Prices For Charter In Croatia