1. Setting your dates, and selecting a preferable yacht
Bareboat Croatia yacht charter ensures you the ultimate freedom and independence to sail the blue seas and tailor the itineraries to best suit your needs. Before falling in love with the sighs and sounds of Adriatic, here are some tips and facts about sailing holiday in Croatia.
Yacht charters in Croatia run on weekly periods starting & ending Saturdays. One week is ideal sailing trip duration for most groups that wish to experience Croatian coast from a yacht charter. Before you start packing for a sailing trip select a suitable itinerary and destination you prefer.
2. Choosing the area you wish to explore
Take your time and choose one region that you will be able to explore in a week. If you are not certain what is best place to sail in Croatia for your group, contact your yacht charter agency and they will recommend best sailing itinerary considering your wishes and expectations.
3. Adjust the level of sailing skills
Sailing season on eastern Adriatic runs between April and October. That is when the weather at the Croatian coast is fair and warm. A beginner should definitively consider chartering a boat in Croatia somewhere between June and September. More challenging conditions at sea in May and October are a pure delight for an experienced sailor or adrenaline sekers. Off season months are best if you don't like heavy marine traffic and busy island ports. If you feel that your skills are not enough to navigate among the densely scatterd Croatian islands opt for skippered yacht charter.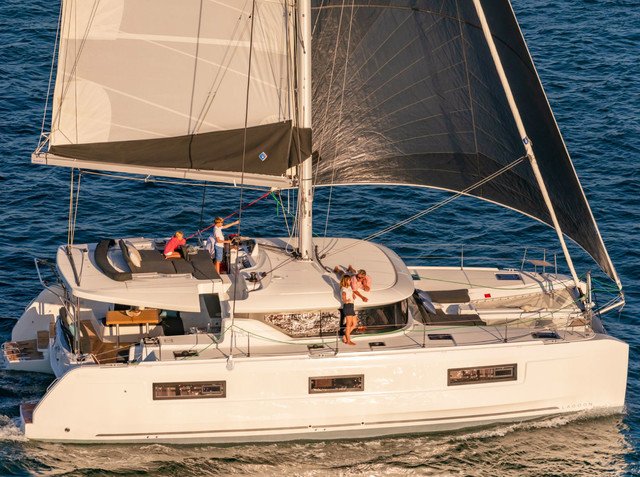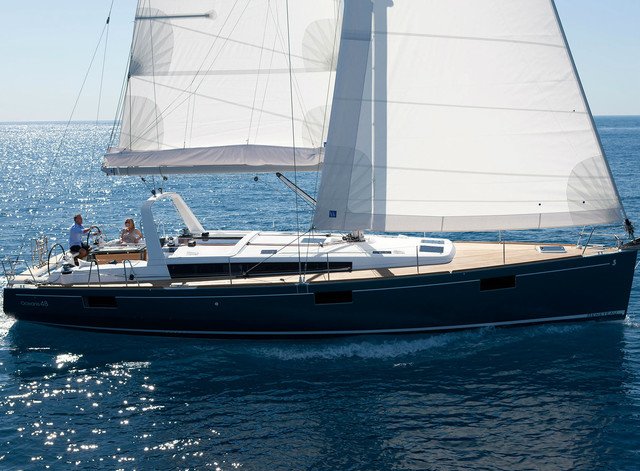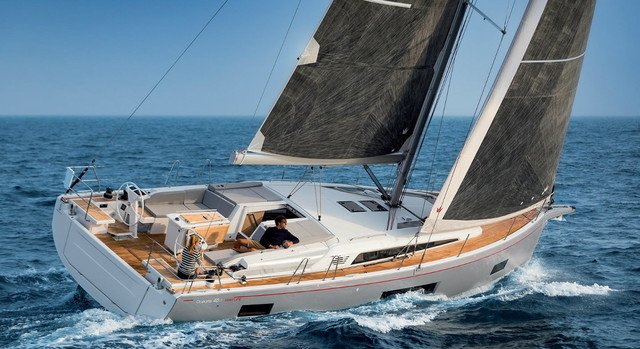 Where to charter a bareboat sailboat in Croatia?
Yacht Charter Pula
Pula region and western part of Istria peninsula is highly concentrated with historic Venetian towns (Vrsar, Rovinj, Poreč). Italian influence can be sensed everywhere. Even the language here incudes Italian words. But the true beauty of heart-shaped Istrian peninsula lies in its diversity.
A complete contrast to the busy streets of stylish coastal towns Pula and Poreč is secluded Kvarner bay, uncovering remarkable scenery of untouched landscapes. Natural island coves, amazing anchorages with clear water, peaceful villages and top notch island cuisine are a true paradise for the sailors in search for serenity and tranquil atmosphere. This region also offers amazing opportunities for outdoor activites like hiking or cycling. Pula sailing trip is your best chance to enjoy the beautiful sunsets over the crisp-blue seas having a glass of Malvazija wine. Hire yacht charter in Istria or a crewed catamaran in Pula and experience north Croatian coast.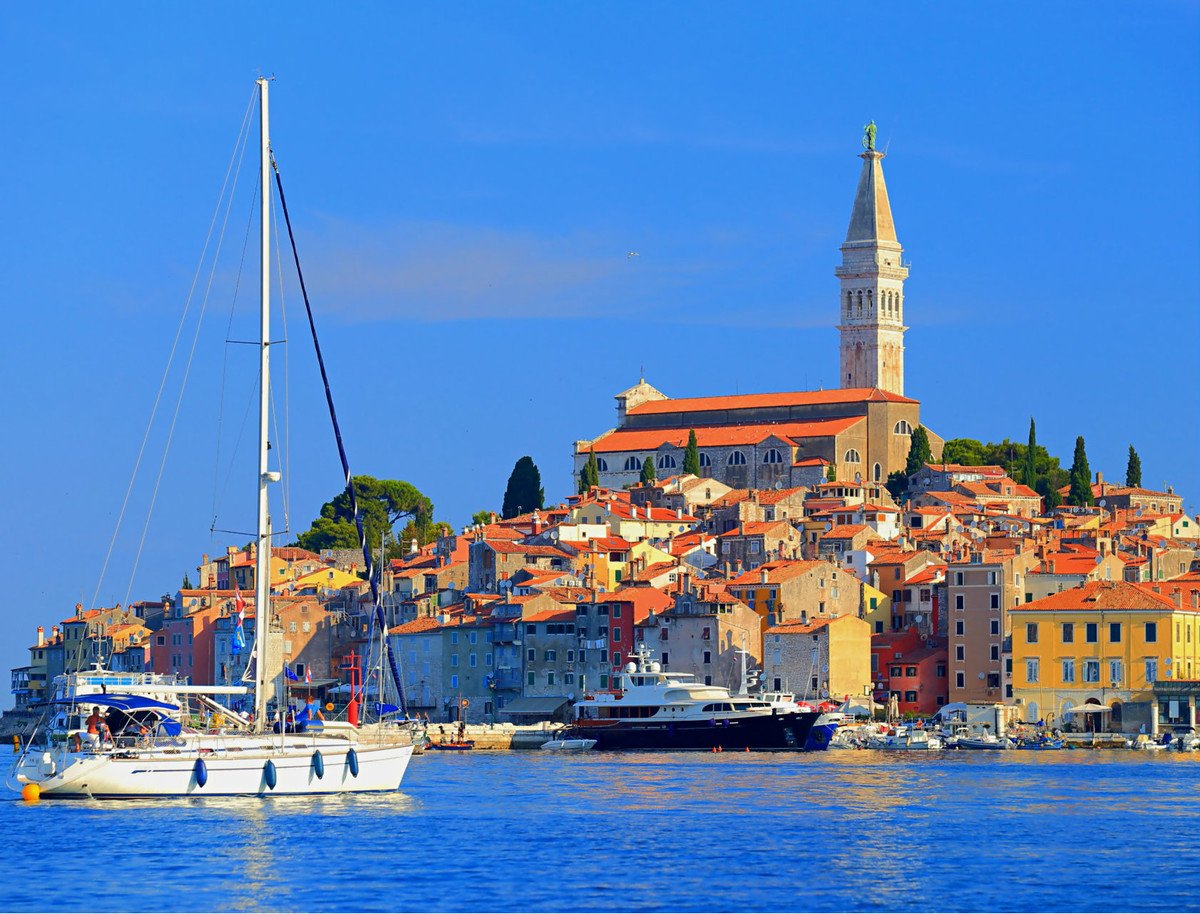 Village of Lubenice on Cres and island Unije is a must visit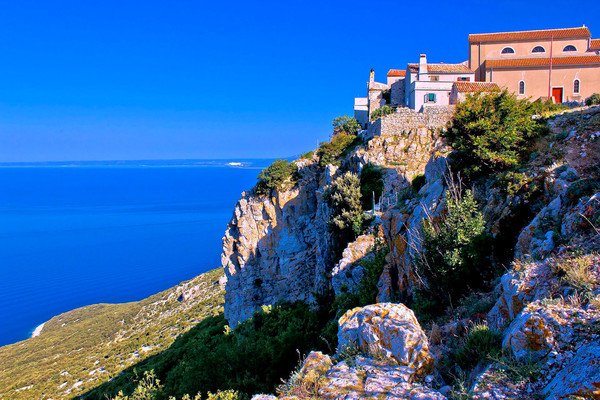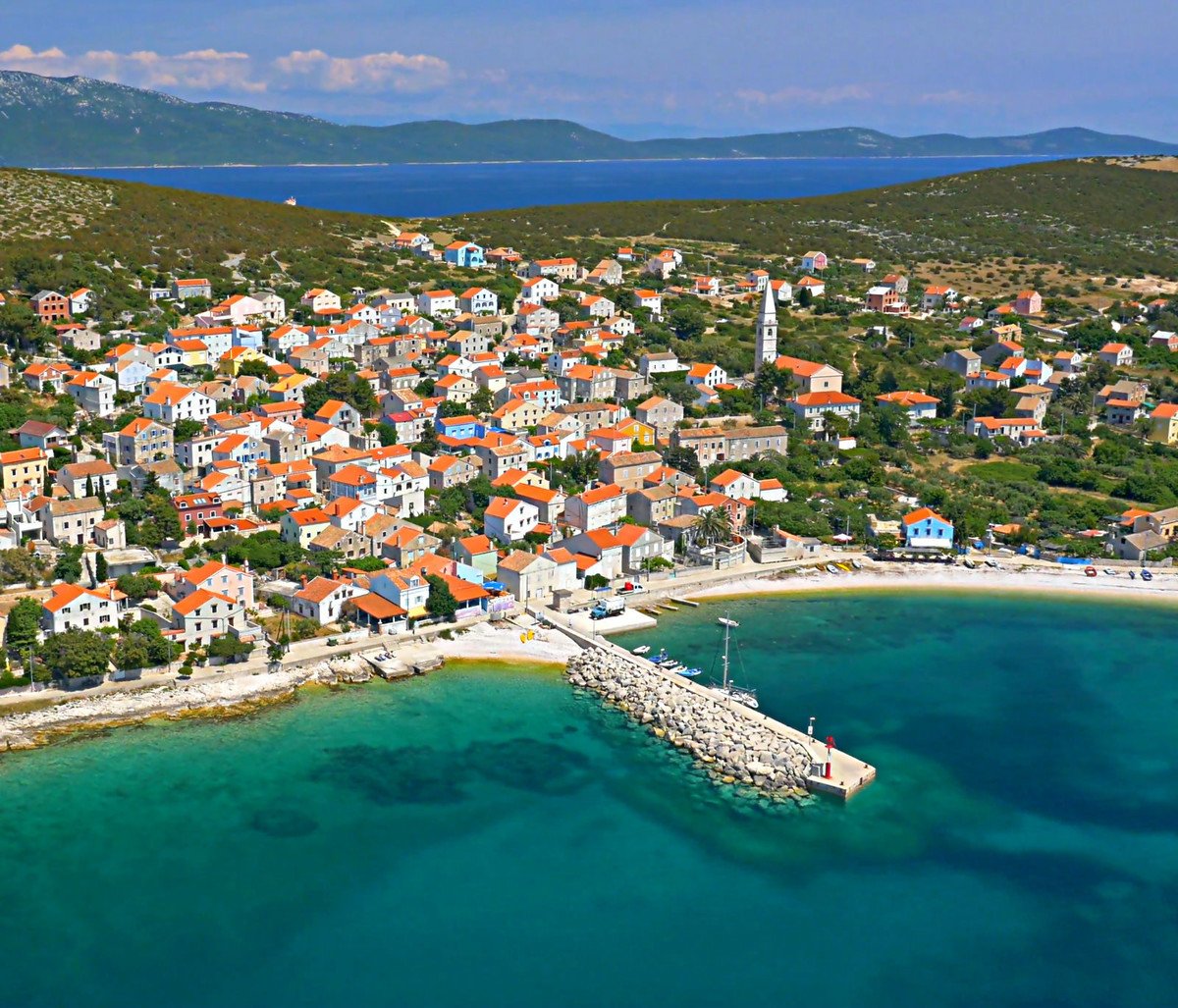 Yacht Charter Zadar
Explore world-known Kornati national park and follow best kept secret among the charter routes in Croatia - Zadar sailing itinerary. With numerous marine wildlife resorts secluded bays, crystal-clear seas and vibrant island promenades, this area is truly one of the most rewarding sailing destinations in Croatia. Hundreds of scattered islands and small distances between them, also create perfect surroundings for flotilla charters or a relaxing family sailing holidays
Here you will find quiet and tranquility surrounded by intact landscapes and picturesque island villages. Moderate Meastral winds assure top sailing conditions while coubtless islands prevent the waves from getting too high.
Buzzing towns Vodice or Primošten is where you will get to feel the true heartbeat of Dalmatia and the genuine slow-paced Mediterranean temperament of locals. Sail up river passing Šibenik town and discover one of the Croatian wonders - the majestic waterfalls of Krka national park. Find a safe berth in charming Skradin town and take a water shuttle to visit impressive sweet water lakes.
Visit fisherman's house in Kaprije island and taste fresh local delicacies. Grilled bream, sea mussels, octopus or veal under the bell are amazing.Renting yacht in Zadar is a unique opportunity to discover the hidden treasures of central Adriatic.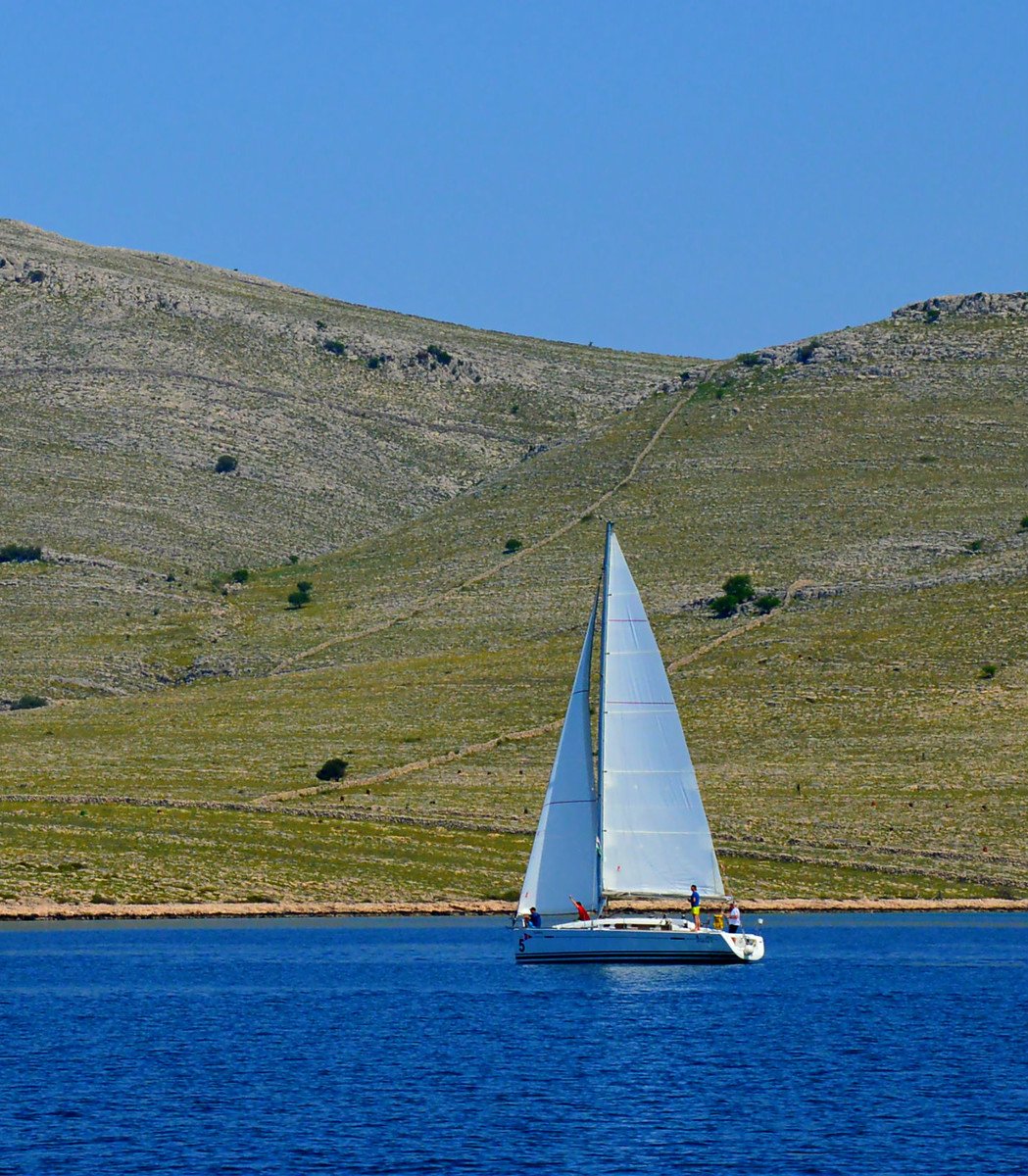 Krka Waterfalls and fishing village Kaprije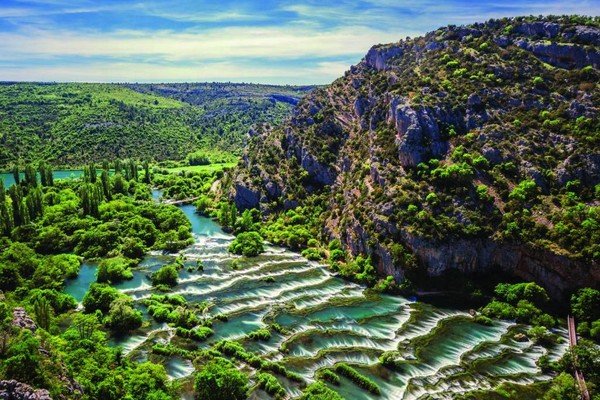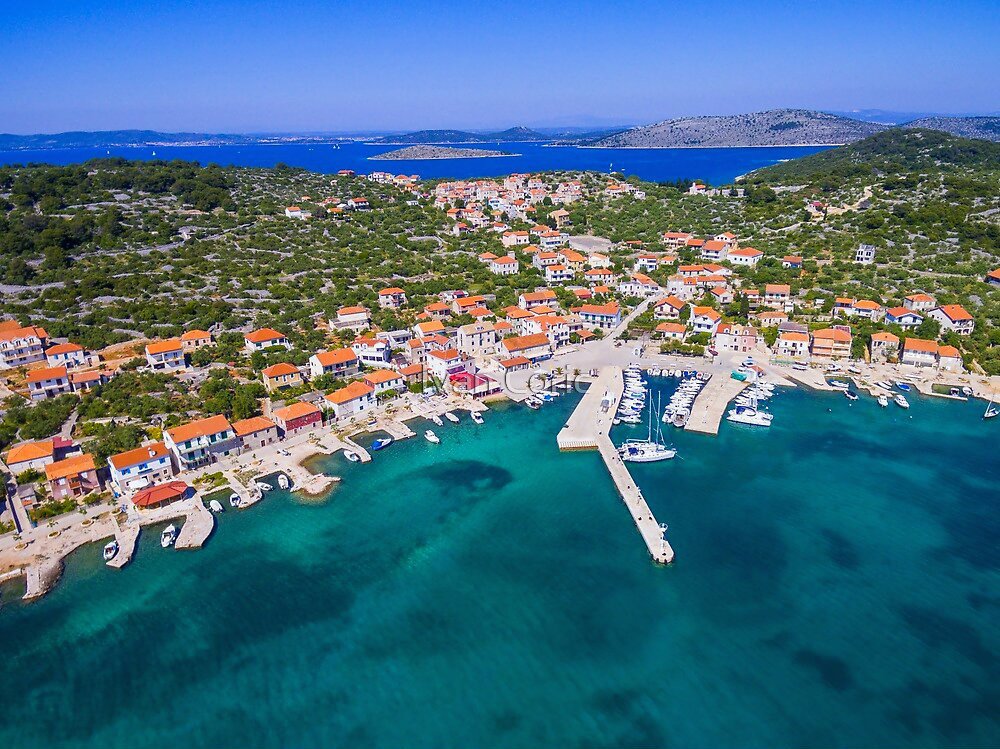 Yacht charter Split
Split sailing itinerary is definitivelly among classical charter routes of Croatia. World-popular Dalmatian islands Hvar, Brač, Vis and Šolta are quite likely the most frequently mentioned destinations in every tourist guide. Island Hvar is world-known as one of the sunniest places in Europe and the same-named town as being the busiest and the most hedonistic of all the island villages in Croatia. Here, you can get the best of both worlds: lonely bays, buzzing village harbours and atmosphere of colorful local ports and historic towns.
"Green island" Šolta is often off-the-beaten-track routes therefore many
well-covered bays, secluded villages and culinary highlights are still waiting to be discovered. Island Brač is known of idyllic beaches impressive architecture and a unique character.
Sailing to the mystical island Vis, to discover its spectacular cavity and rich military heritage, should be on every sailor's bucket list. Don't forget to try local culinary highlights and wines of Hvar and Vis that prosper in sun-soaked vineyards. Start your sailing tour and rent sailboat or catamaran from yacht charters in Split Kaštela or Trogir.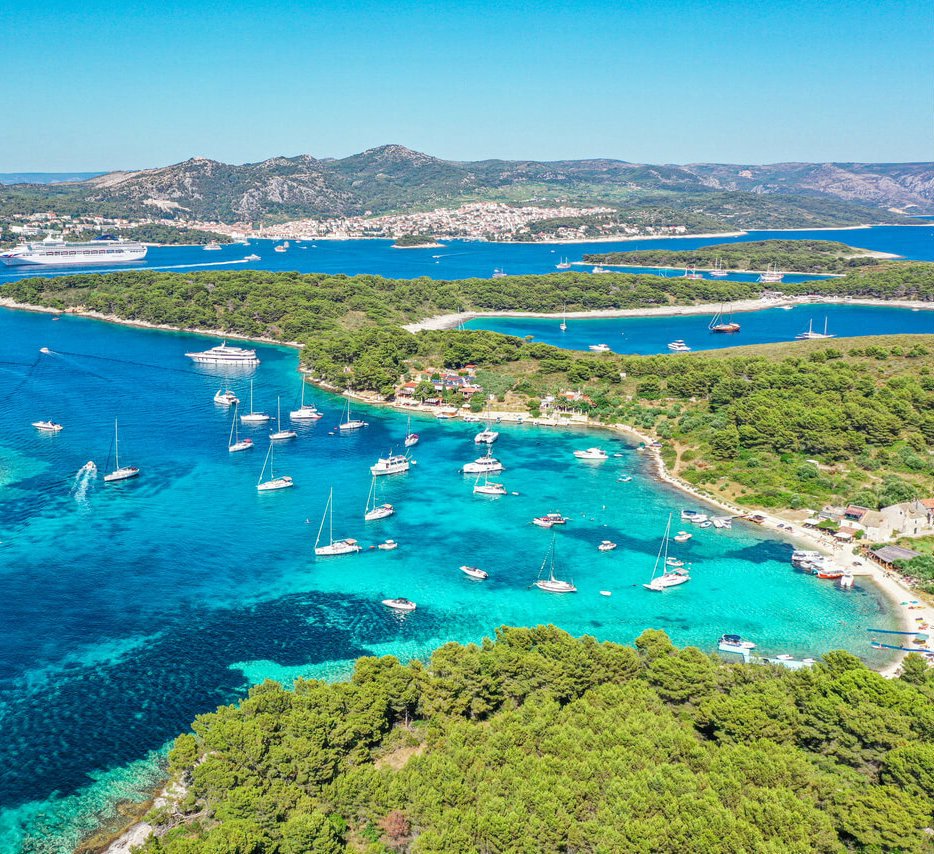 The famous Hvar below and the bay of Vis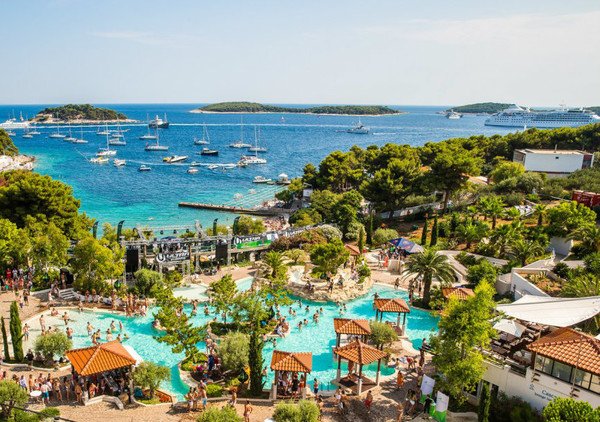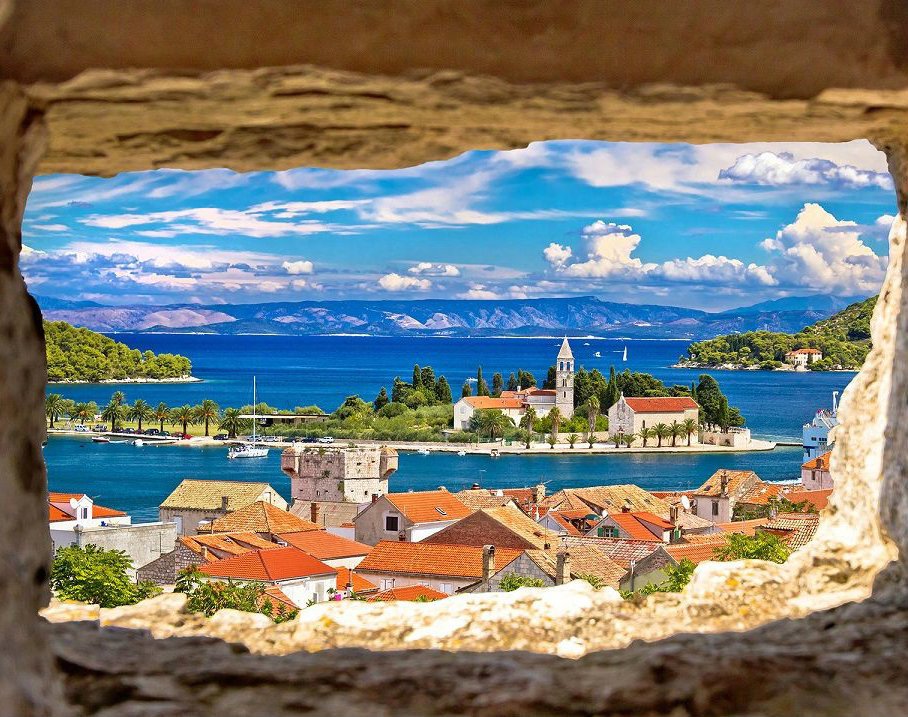 Yacht Charter Dubrovnik
World-known Dubrovnik is so much more than just a "Game of thrones" setting. Old town's extraordinary citadel is beset with impressive fortified walls from the 15. Century. Narrow paved streets and houses, all made of shiny white marble, reflect this town's unique charm.
Green forested hilltops and sandy beaches of Elafiti islands at a doorstep of Dubrovnik are a perfect getaway from crowded city promenades.
And chartering a sailboat in Dubrovnik is the ultimate opportunity to experience these remote gems in a relaxing Mediterranean fashion.
If you are looking for even more seclusion, sail around the remarkable national parks Mljet and Lastovo. Explore Mljet's saltwater lakes and fabulous landscapes of Lastovo. Her you can find best diving spots where you can enjoy and relax in a completely natural ambiance.
The capital of these islands is vibrant Korčula town also known as the birthplace of merchant Marco Polo. Influenced by Venetian Renaissance, the town's rich historical and cultural heritage is simply astonishing.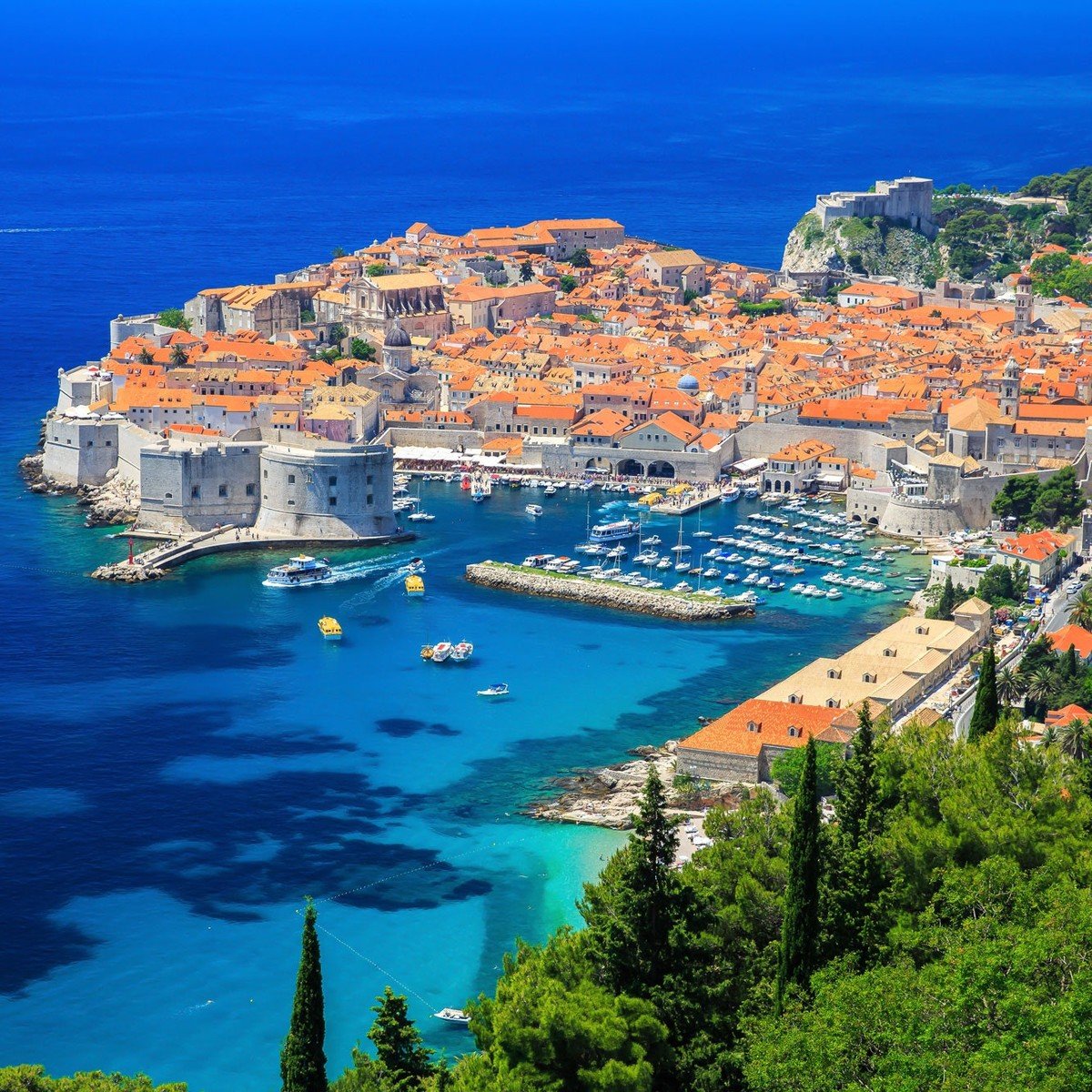 The "green" Mljet island and Korcula town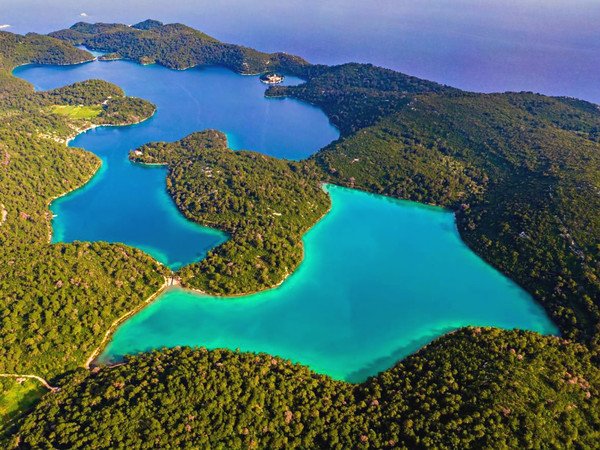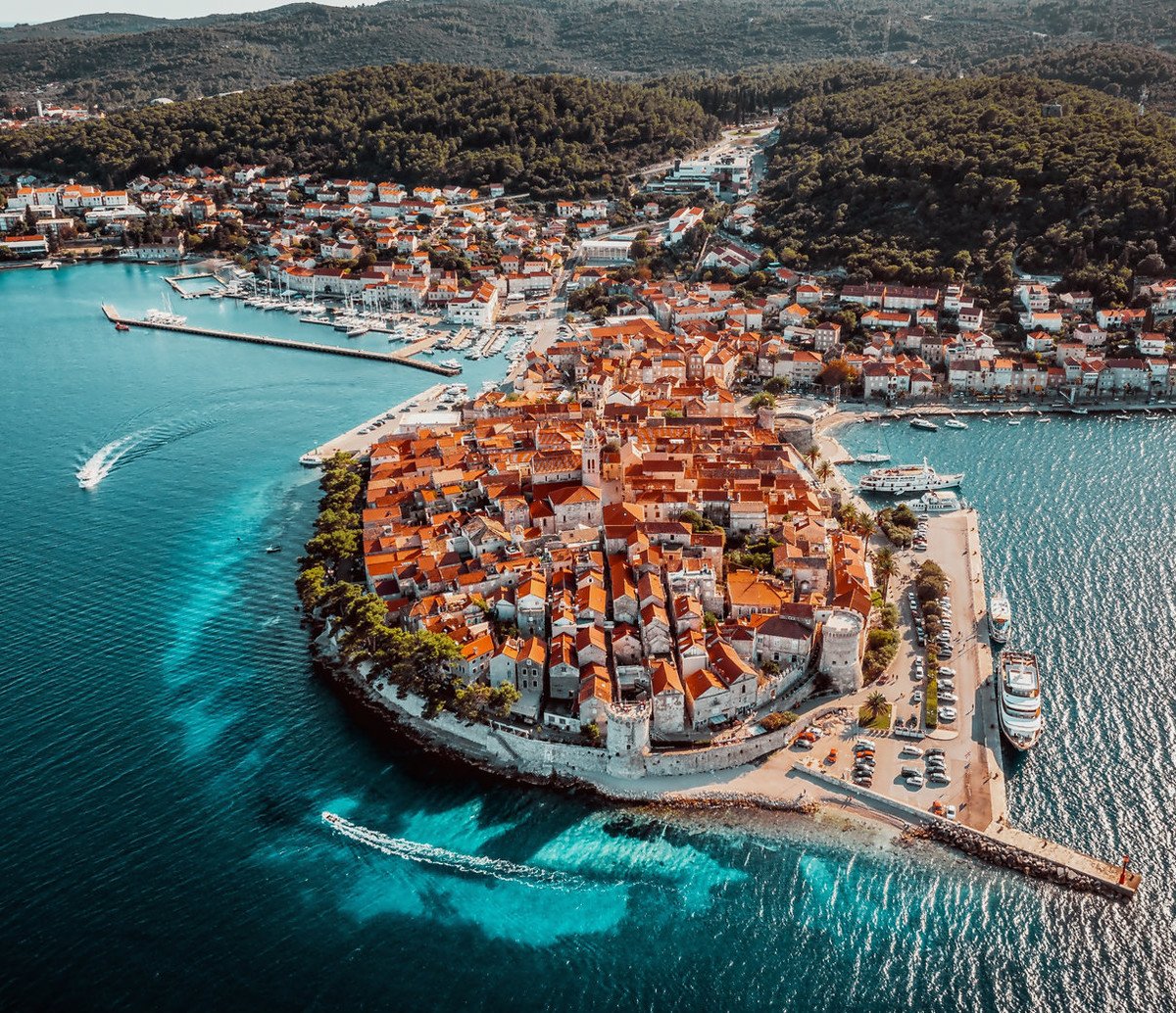 Croatia Yacht Charter FAQs