Croatia Yacht Charter With Skipper
Private yacht tour with our professional skipper is the most hassle-free way to explore the Adriatic. Just choose the destination you like and the itinerary that suits your vacation desires. Our skippers already come as an inventory on a fully equipped yacht. With many inclusions, you will not only get the ultimate private sailing adventure, but also a affordable vacation. In this case you can discover all the area's highlights under the sails.
Experience the genuine island culture, stony villges, hidden coves and authentic cuisine and embark on a private Croatia yacht charter with crew. It is a a great opportunity to feel the land's heartbeat. As a starter please check out our recommended skippered trips: Culinary Sailing Tour, Family Sailing, Activity Sailing or Short Yacht Trips
Hire a skippered Croatia yacht charter and get the most from your vacation
Skippered Sailing Holidays Croatia - set your itinerary together with your skipper.
All the recommended destinations will reveal the costal highlights on your tour. That naturally includes attractive islands, villages, coves and places from your wish-list. That is why we give you free hands and a unique option to explore on your own. You can
Tailor the route together with your skipper and tell him your wishes. He will be happy to give you some first-hand internal tips.
Every day you can visit another island swim in turquoise sea, uncover typical local gastronomy and walk the streets of ancient villages
If you prefer to stay in a certain location longer and discover one place more, it is completely up to you
Take the advantage of 100% flexible itineraries on all our Skippered Yacht Holidays in Croatia.
10 facts why Croatia yacht charter with crew is your top choice
you can discover new destinations more independently

make your itinerary based on your preferences to explore on your own

get the most of your vacation - stay care-free, safe and relaxed on your trip

explore destination as a local - visit best sailing areas, pristine coves and villages

your skipper knows the weather, wind and sailing conditions in every detail

he will help you at the check-in and help you accommodate aboard

let your skipper take responsibility over steering, docking and navigation

you can learn how to sail or refresh your sailing knowledge

every day you get to visit distant islands and secluded coves

your skipper can first-hand recommend best local restaurants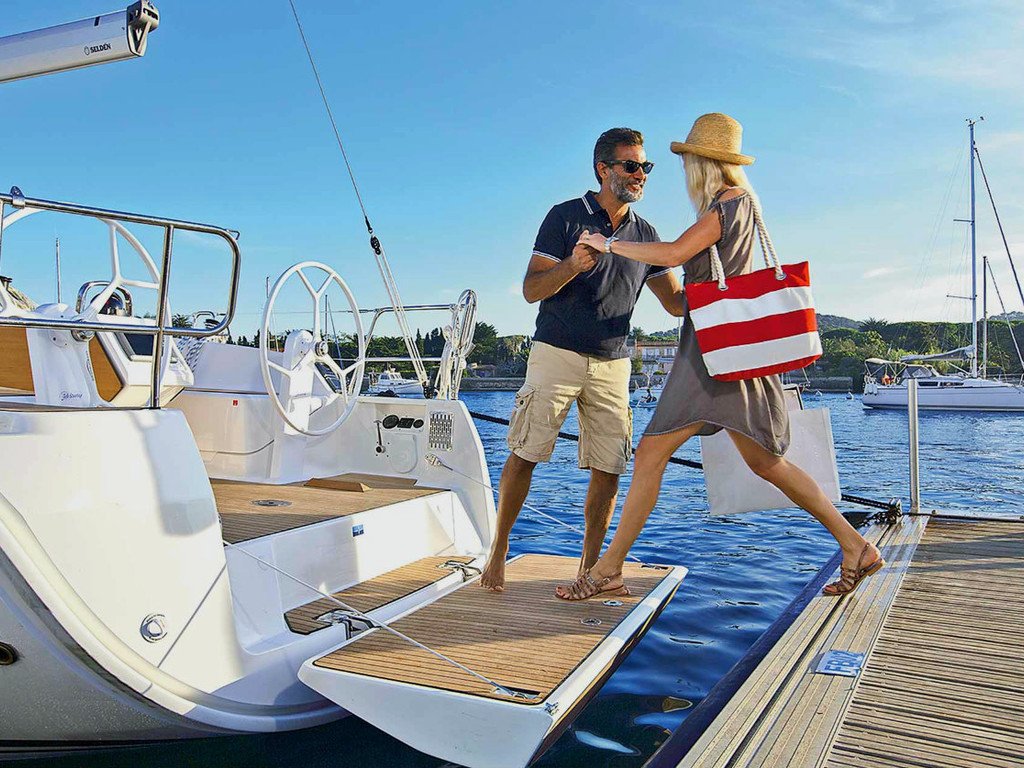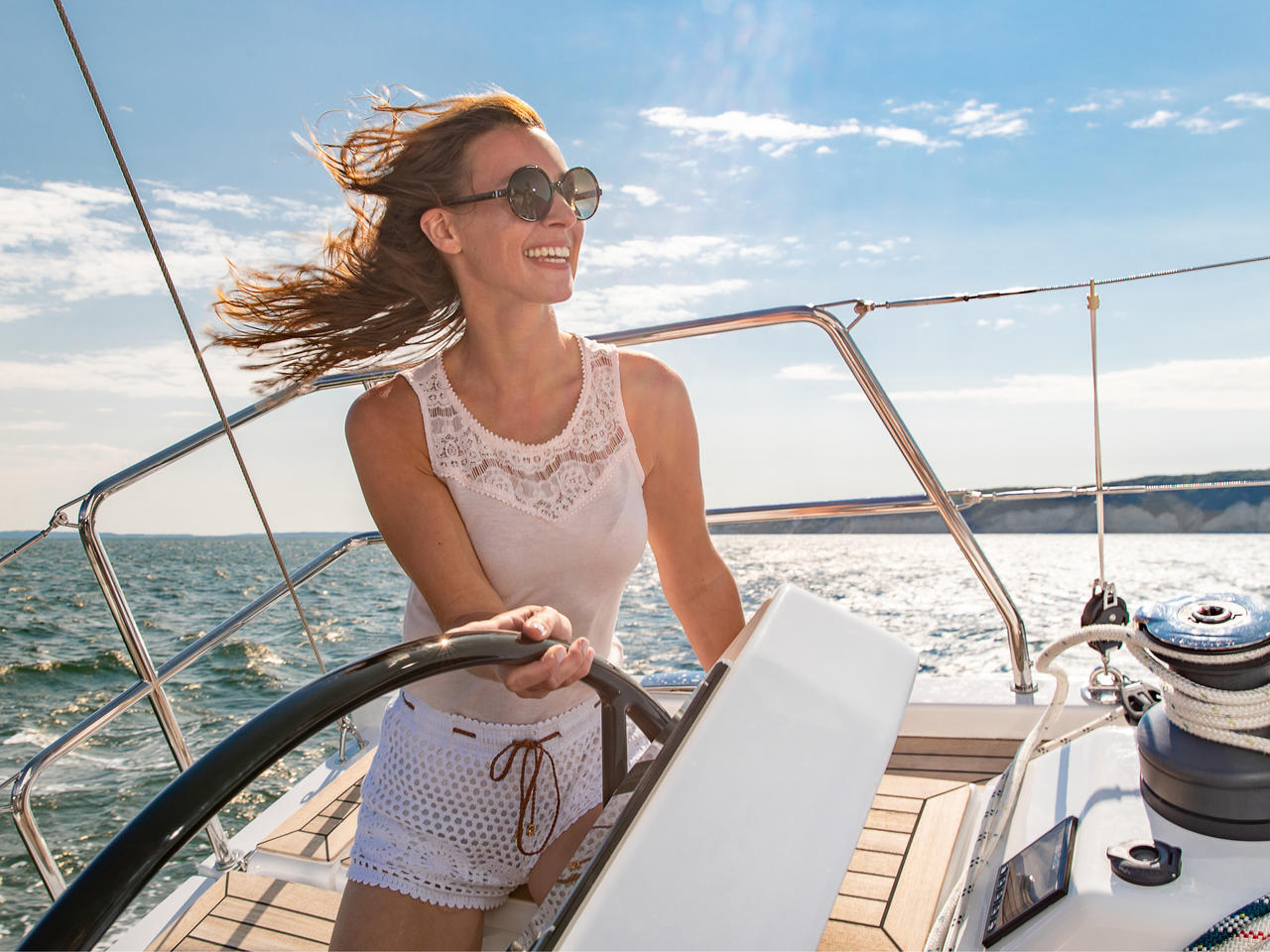 Skippered catamaran in Croatia - The ultimate escape
You will be well looked after by your experienced skipper, that will sail the boat for you. No sailing skills is required, so just enjoy and relax. Our skippers are mostly knowledgeable local guys and girls, aware of maritime and weather conditions in the area. Skipper will help you accommodate aboard and make you feel safe on your vacation.
They are fluent in English, German, Italian, Spanish and Russian.Consider them as your tour guides during sailing trip. Bear in mind that your skipper also needs a place to sleep. Please take care for skippers food also. They are always happy to join your party at the dinner. If you prefer more privacy, they will be happy to eat separately.
Here's some excellent tips and facts about Croatia sailing holidays before your departure:
Crewed yacht charter Croatia routes from Zadar, Split, Pula or Dubrovnik include
Fill the inquiry form below