Taking a sailing trip in Croatia is one of the best honeymoon ideas
Taking private sailing vacations for a gentle cruise across the azure blue Adriatic is an excellent idea for a romantic trip, honeymoon journey, anniversary celebration or just a getaway with that someone special. A week-long sailing trip is a perfect vacation for couples that want to experience something exceptional.
When you hire a private catamaran or a sailing boat, be ready to encounter a pure magic and harmony in attractive surroundings with your loved one.
Just imagine taking a leisurely sailing trip down the attractive coastline, anchoring in emerald coves, strolling through the narrow streets of stonewalled towns, exploring the rich cultural heritage and having the time of your life.
Croatia was not until recent one of the most underrated honeymoon destinations. Mostly due to its much more popular neighbour - Italy. Calm and clear seas engulfing hundreds of Croatian islands, gorgeous bays and pebbled beaches is something that you should experience together.
See for yourself how it feels when time stops. If only for a week. Yes, this little Mediterranean pearl is the perfect romantic retreat for both.
Best time to visit Croatia is between June and September. The weather is simply glorious, the water warm and there is always enough wind to freshen the warm summer air.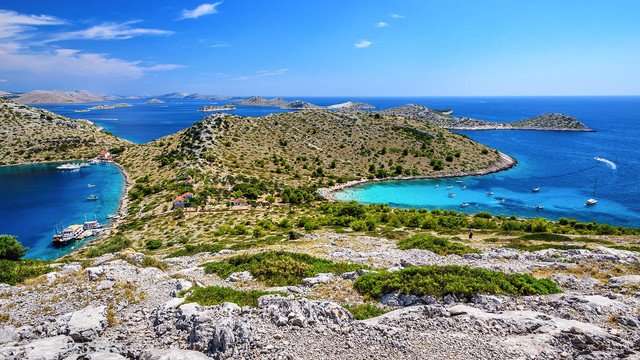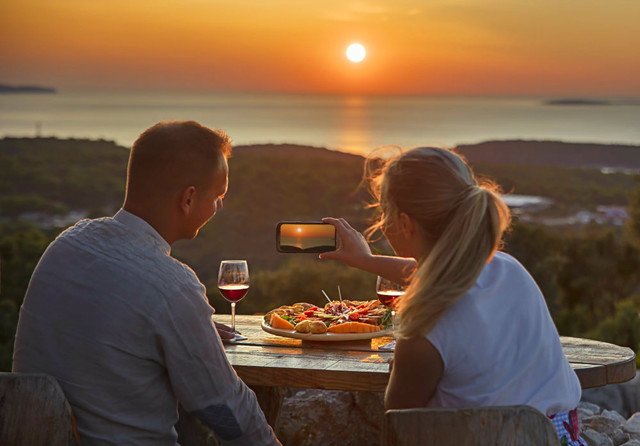 The benefits of sailing vacations for couples
Authenticity. A private honeymoon yacht trip can be your most genuine vacation to cherish and remember forever
Discovering Unique Destinations. You have the advantage of exploring the highlights at your own pace
Romantic Atmosphere. Gorgeous coves, amazing sunsets, intact nature and quaint villages. Is there anything better?
Personalised Itinerary. Anchoring in secluded bays, discovering charming islands or just chilling. It is all up to you
Intimacy. Full privacy aboard the yacht is guaranteed and can be adjusted to your desires
Comfort. There is lots of space and commodity on deck and in separate master bedrooms
Private Romantic Tour Is a 2 in1 vacation
You get a unique tailor-made honeymoon tour and also
an exceptional 7-day vacations in Croatia with multitude inclusions
Croatia Honeymoon Itinerary
Hop from one island to another and explore Dalmatian coast at you own pace. Itineraries on our honeymoon trips in Croatia are completely flexible and adjustable. Your holiday can be designed based on what you want to see and experience. So feel free to tailor your route together with our skipper. Here are some of best islands in Croatia for honeymoon that you should visit.
Attractive destinations for couples
Explore some of the best places to sail if you start your journey in Dalamtia in Split or Zadar.
Sailing from Dubrovnik (One-way tour)
Renting Catamaran or a Sailing boat?
You will definitively find more space, privacy and intimacy at the deck if you charter a double-hull catamaran charter. Couples can enjoy a stateroom all to themselves, away from other guests and crew. If you plan a private romantic trip with you partner, then a 40-foot sailing yacht with 3 cabins should also do. Your choice mostly depends upon your habits and of course - the budget. It would be our pleasure to personalise your vacation package.
Crewed or Skippered Honeymoon Tour?
A full board package with hostess and chef is probably the most relaxed option. Choosing a fully-catered luxury honeymoon yacht charter is perhaps most laid-back experience for newlyweds or couples and it leaves you more then enough free time to discover best places in the area.
Skippered honeymoon charters are perfect for couples, who desire a more adventurous hassle-free trip to explore at their own pace. Still with multiple inclusions, adjustable route itinerary and even more privacy.
Just relax, your professional crew is there to cater to your every whim and ensure that this very special vacation is one to remember for a lifetime.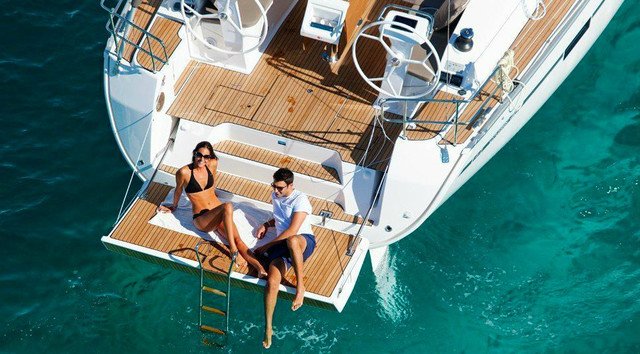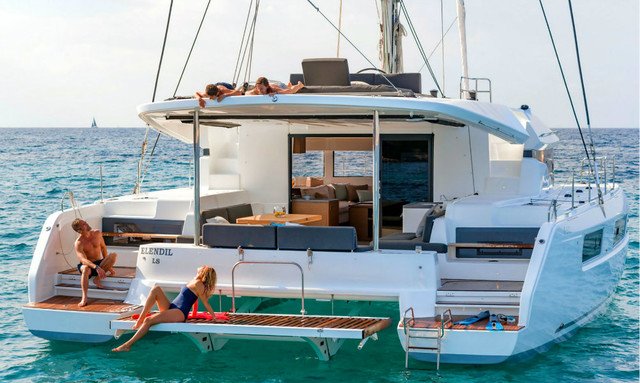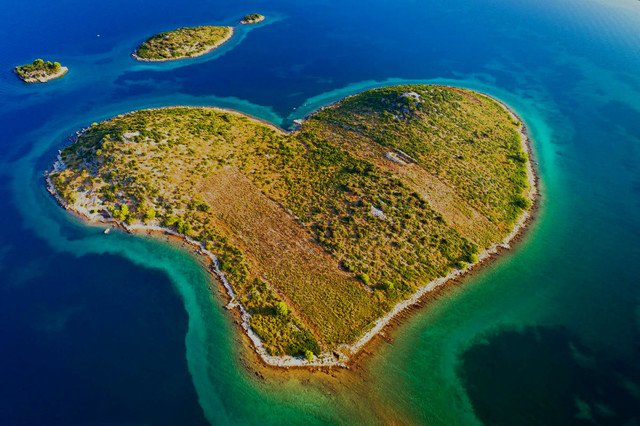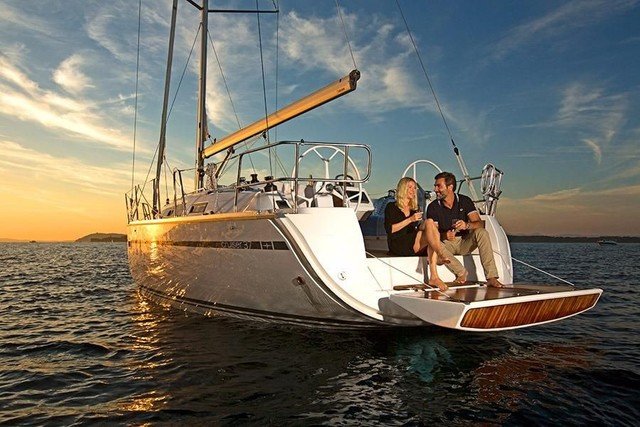 Honeymoon Sailing With Local Skipper
By hiring a skippered tour, you will get the chance to discover all the area's highlights. Skipper will give you best tips for your route and sail to some of then most beautiful islands in Croatia.
If you are looking for secluded coves, romantic quiet places, or buzzing island towns, he will be happy to guide you there. Our knowledgeable skippers are discreet and will assure as much privacy aboard as you need.
You will get some first-hand internal tips on where are the best coves to anchor or swim and recommend where to find the top-level romantic restaurants (Konoba). Most of these cosy, family-run taverns are located in the remote islands like Kornati, Vis, Hvar, Barč or Šolta. Reachable only by boat.
What can be better then to have a nice romantic dinner only 5 feet away from the sea? Your skipper can eat separately, so that you can have more privacy and intimacy if desired.
A honeymoon yacht charter will be an experience you will remember for a lifetime. Here's everything you want to know about your sailing trip in Croatia.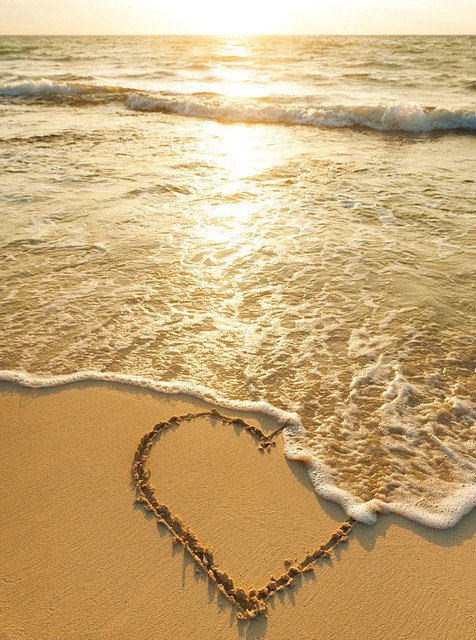 Sail away on your once-in-a-lifetime journey with our beautiful yachts:
Inclusions on our skippered honeymoon charters
Optional extras payable at spot
A week long Honeymoon sailing trip usually starts and ends Saturdays
Fill the inquiry form below